During the
China Outbound Travel Tourism Market
(COTTM) between 29 March and 31 March 2017, the Ministry of Tourism and
Ghana Tourism Authority
promoted Ghana successfully together with the local tour operators and hotels by showing and meeting up Chinese Tours Operators prior to, during and after COTTM.
The delegation was led by Hon. Catherine Abelema Afeku, Minister for Tourism, Arts and Culture of Ghana, who highlighted the key attractions of Ghana during the special Country Presentation and press conference meeting. Dr Adam Wu, CEO of CBN Travel & MICE was the Moderator of the Press Conference.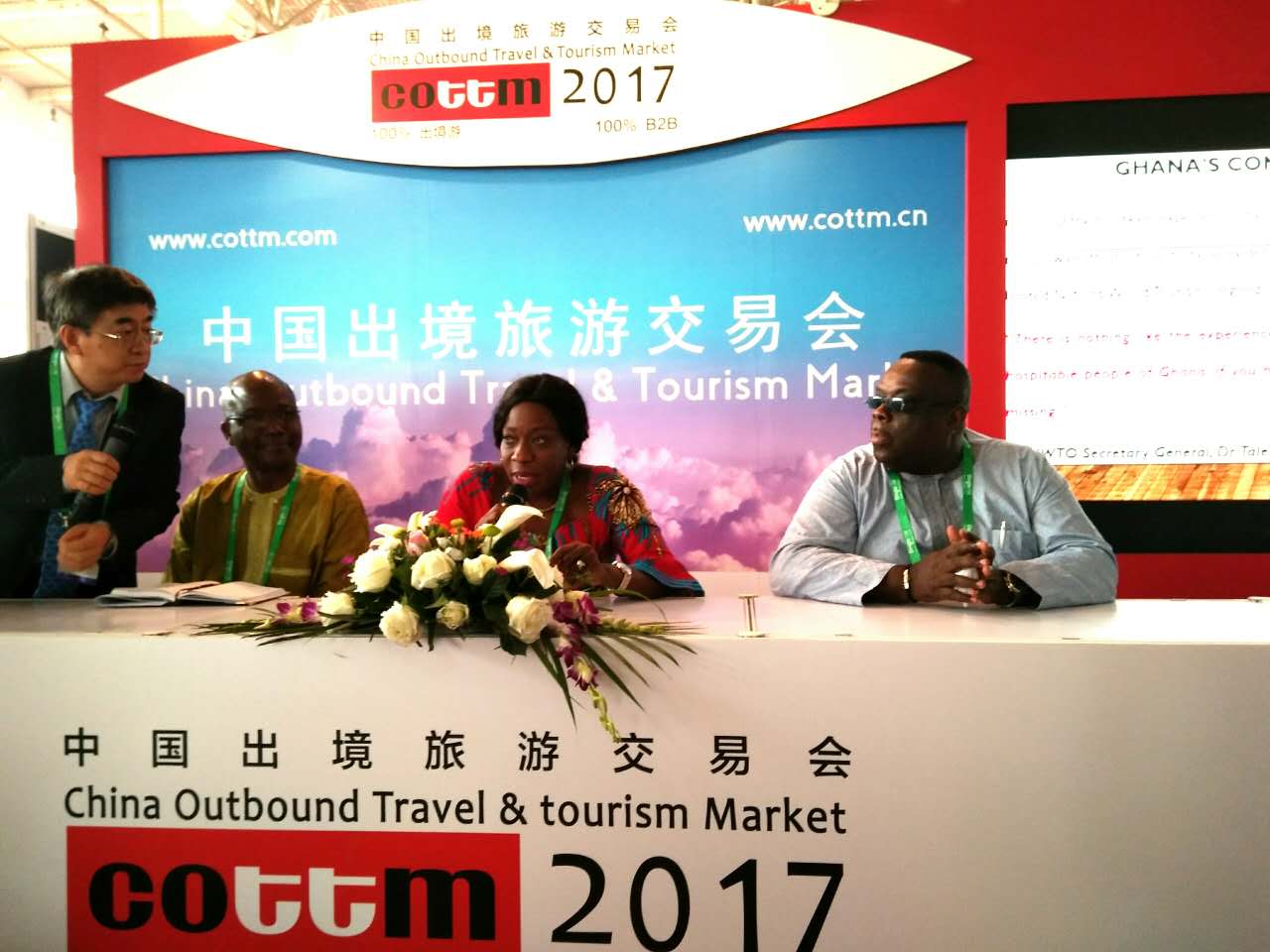 Hon. Catherine Abelema Afeku Minister for Tourism, Arts and Culture of Ghana (middle)
is giving a speech during the press confernece.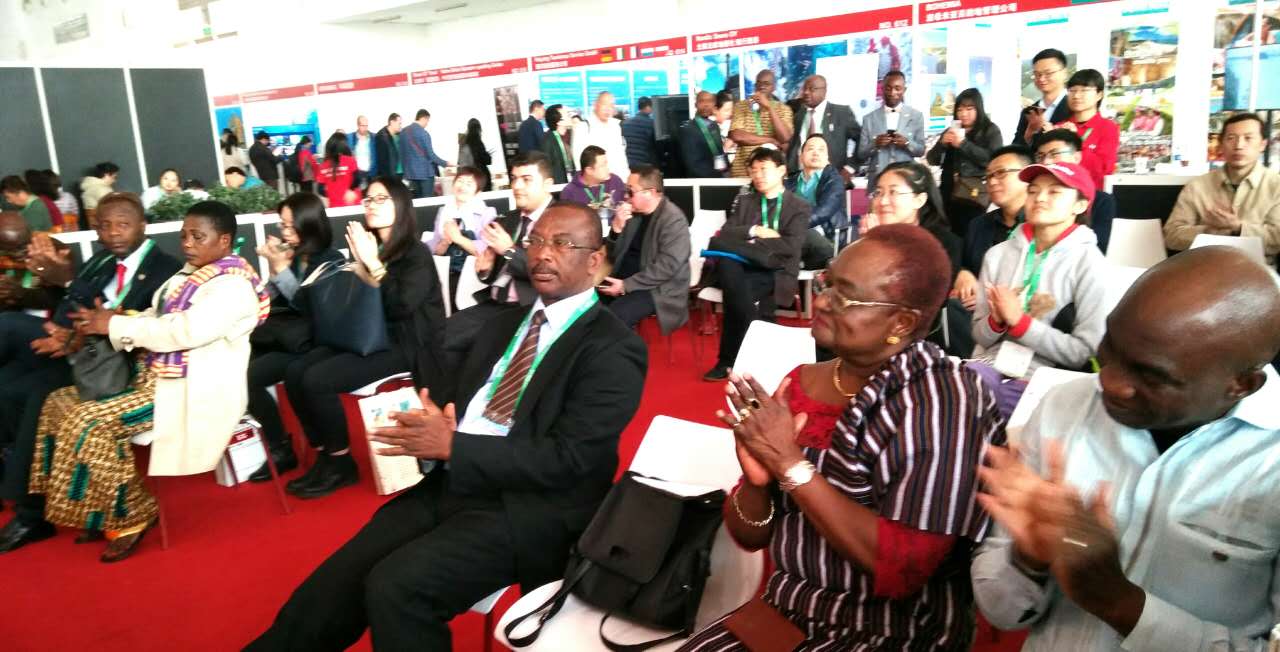 The delegation not only showed how amazing Ghana is, but also gave the audience a quick glimpse of Ghana culture. The performers danced in front the booth happily. It drew a lot of audiences' attention. Ghana is really a happy country.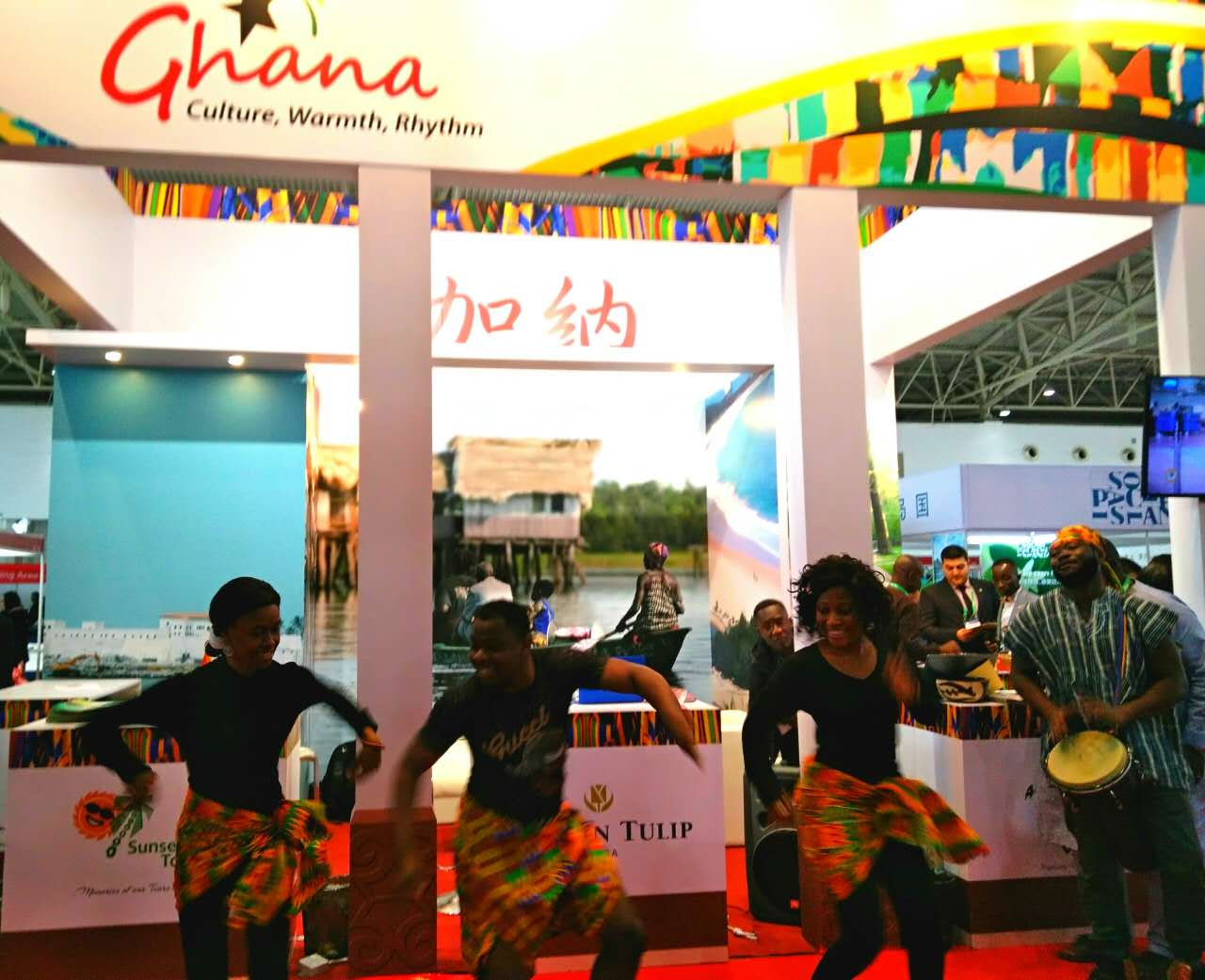 .
Ben Anane. Nsiah, the Marketing Manager of Ghana Tourism Authority, was interviewed by the medias during COTTM.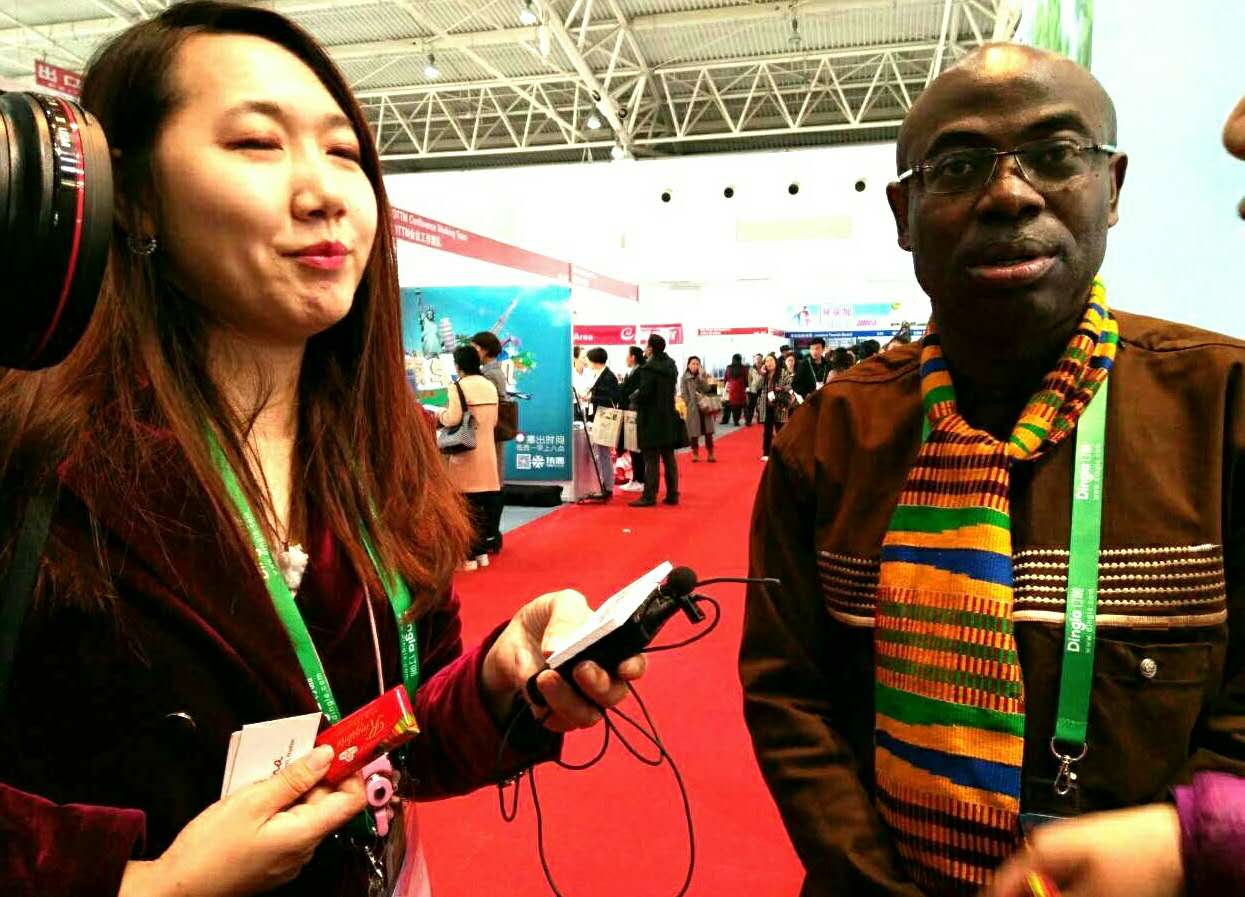 Chinese tour operators have a great interest in Ghana. They hope to cooperate with local incoming service and hotels.

Relevant Chinese News:
加纳在中国出境旅游交易会上引起轰动