Most Chinese travellers are more likely to shop and spend at overseas shops and outlets that accept Chinese mobile payments, according to the latest new Nielsen report.
According to Nielsen and Alipay, that conducted the research, 93% of Chinese tourists are happy to use mobile payment options overseas if given the opportunity
The Outbound Chinese Tourism and Consumption Trends: 2017 Survey, is the first of its kind and examines the latest trends in Chinese tourists' overseas travel and spending.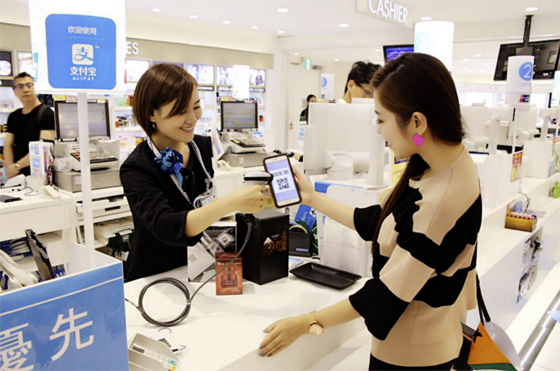 It showed that about 65% of Chinese tourists that participated in the survey used mobile payments, while traveling overseas, compared with only 11% of non-Chinese tourists.
The majority (83%) of Chinese tourists would ask whether or not a local merchant supports mobile payments.
Shopping was ranked the number one category for Chinese tourists spending overseas (25%) over accommodation (19%) and dining (16%).
Non-Chinese respondents ranked shopping third (15%) in favor of spending on accommodation (29%) and dining (18%).
Statistics from the China National Tourism Administration indicated that Chinese tourists made 130 million trips overseas in 2017, an increase of 7% over 2016.
The International Association of Tour Managers estimated Chinese tourists spent USD 261.1 billion on overseas travel in 2016 and ranked them as the first worldwide in terms of spending on overseas travel.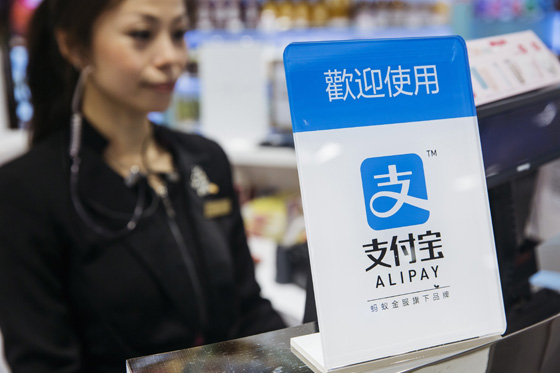 Alipay is China's leading online payment provider and also offers merchants a channel to market to Chinese tourists pre and post-travel.
The research was conducted lat December through an online survey of 2,009 residents on the Chinese mainland and 613 non-Chinese residents all of whom had travelled overseas in the past year.
The survey took random samples from residents age 20 to 50 in first-tier cities such as Beijing, Shanghai, Guangzhou, and Shenzhen, second-tier cities such as Tianjin, Nanjing, Hangzhou, Chengdu, Chongqing, and Qingdao, and third-tier cities such as Jilin, Zaozhuang, Taiyuan, Zhuhai, and Shaoxing.