Calling all International tourists: how you can shop and save big sums at El Corte Inglés.

Originally founded in 1940 as a small tailor shop in Madrid,
El Corte Inglés
is today one the largest and most iconic department stores brands in the world. It's a symbol of innovation and modernity, shaped by a commitment to its customers and, above all, a love for fashion.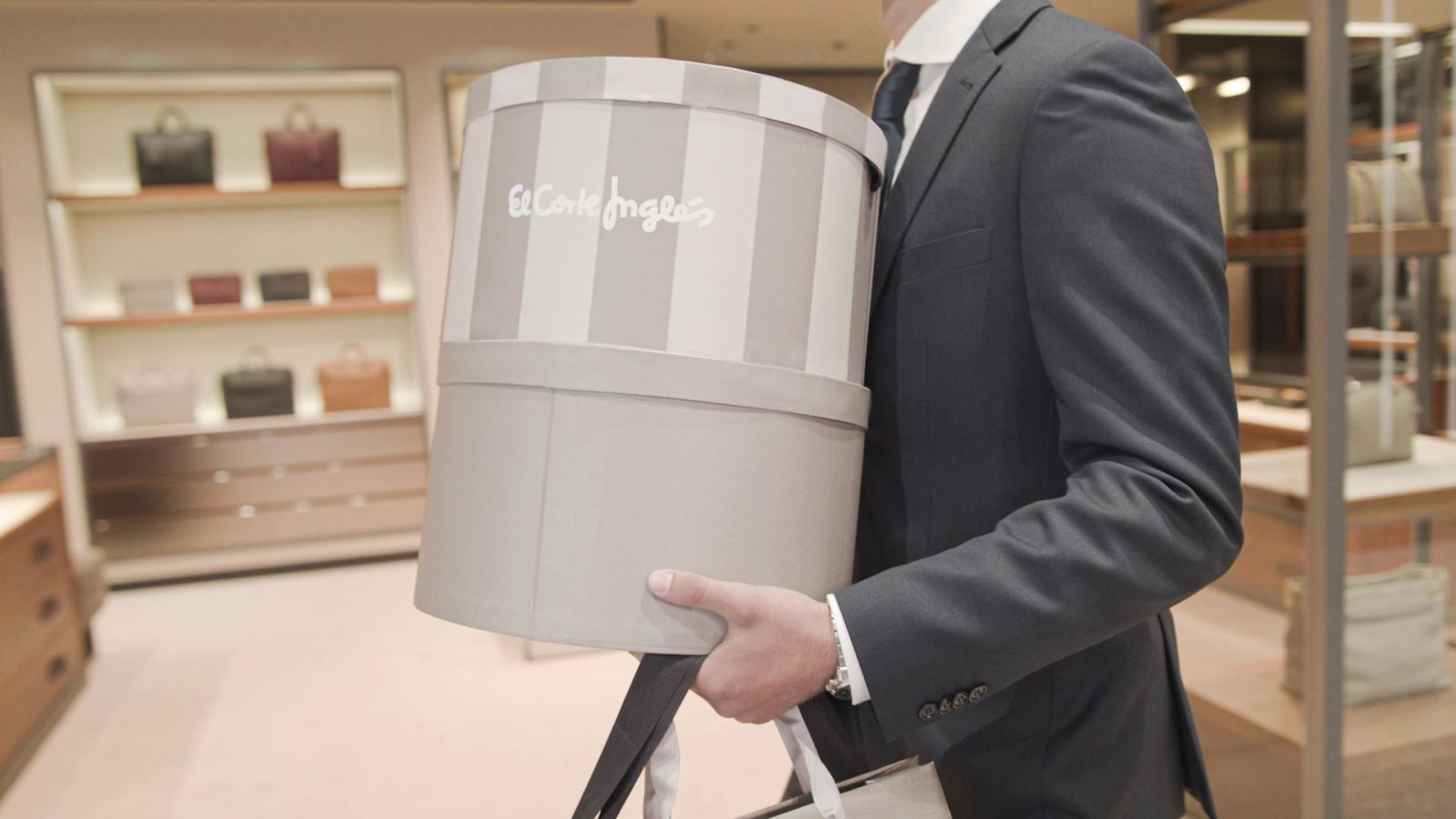 With an unparalleled shopping and a dedicated international team, together with exclusive spaces and services such as 10% reward card, bespoke personal shopper or hands free shopping, customers from all over the world can enjoy a true, one-stop, seamless shopping experience at El Corte Inglés.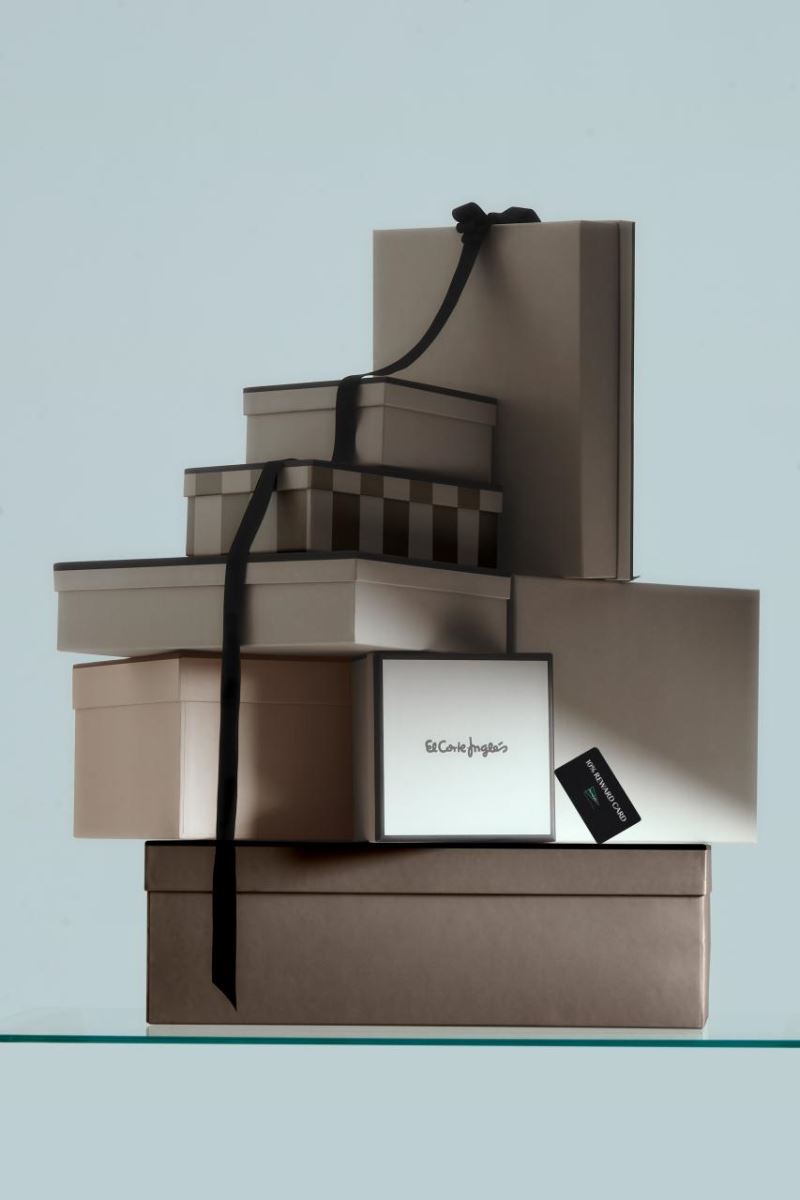 As a non-resident, you will save up to 15.7 percent on every purchase you make, one of the highest in Europe. There's no minimum spend to reclaim this tax and, to make things even easier, there are in-store tax refund facilities at Planet Lounge.