The Thai government will publish a special tourism handbook to welcome back Chinese tourists under the branding of the Tourism Authority of Thailand's travel magazine 'Or Sor Thor'.
The well-known consumer travel magazine, published in the Thai language, sells for around THB80 per copy and traditionally targets domestic travellers.
However, the National News Bureau of Thailand quoted the Minister of Tourism and Sports, Weerasak Kowsurat, saying the publication's latest edition would focus on reviving Chinese tourism to the Kingdom after arrivals in July through to September saw monthly declines.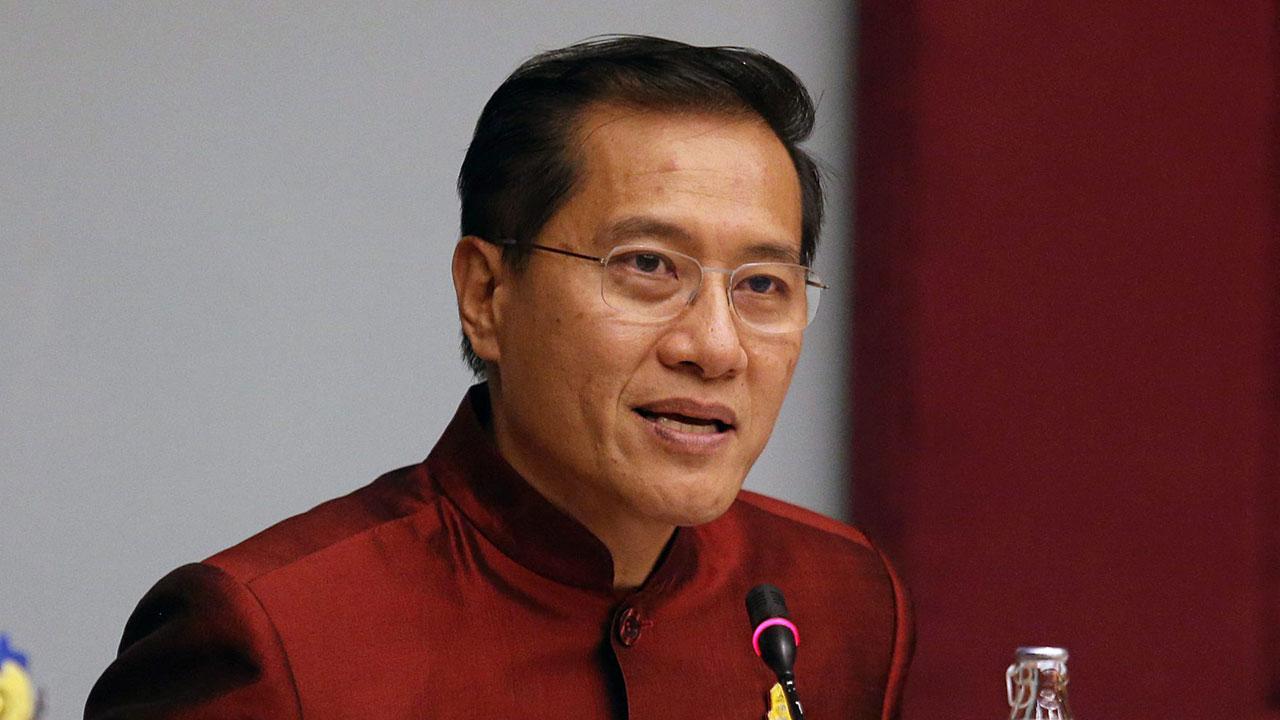 Weerasak Kowsurat
"Or Sor Thor Magazine for October is titled "End of Rains, Start of Winter" and focuses on end-of-year travel," he told NNT.
Last week, the minister said a proposal to waive visa-on-arrival fees during November and December was shelved as there was no evidence it would have a positive impact on year-end tourist arrivals.
He said measures to introduce electronic visas and procedures to speed up the visa-on-arrival would be considered first.
Thailand is way behind its neighbours in adopting technology in the visa process particularly introducing an eVisa scheme. Myanmar introduced a highly successful online visa screening process that clicks in with approval just hours after a traveller files an application and pays the USD50 fee by credit card.
Observers say Thailand could introduce a similar eVisa scheme to replace the visa-on-arrival and cut out the queues and the high cost of manning booths at international gateway airports.
An eVisa allows immigration to do a background check against blacklists and maintain a more vigilant approach than manually processing visa-on-arrivals at airport counters.
Weerasak also indicated in the NNT news release that Thailand would "emphasise environmentally friendly tourism from now on" and encourage travellers to avoid the use of foam and plastic in national parks as well as to engage in sustainable behaviour at resorts across the country.
His comments followed international reports that mountains of waste were building up on Samui island as waste management services falter.
The government has promised prioritization garbage management nationwide to tackle the problem.
Minister of the Interior, Gen Anupong Paojinda, responded to foreign news outlets that reported 300,000 tons of waste has accumulated on the resort island of Samui.
The minister explained that garbage on the island is being removed at a rate of 150 tons a day and that the Ministry of the Interior has called a meeting in Surat Thani next week to discuss further measures.