Visitors were attracted by a cheap pound, which has persisted following last year's EU referendum.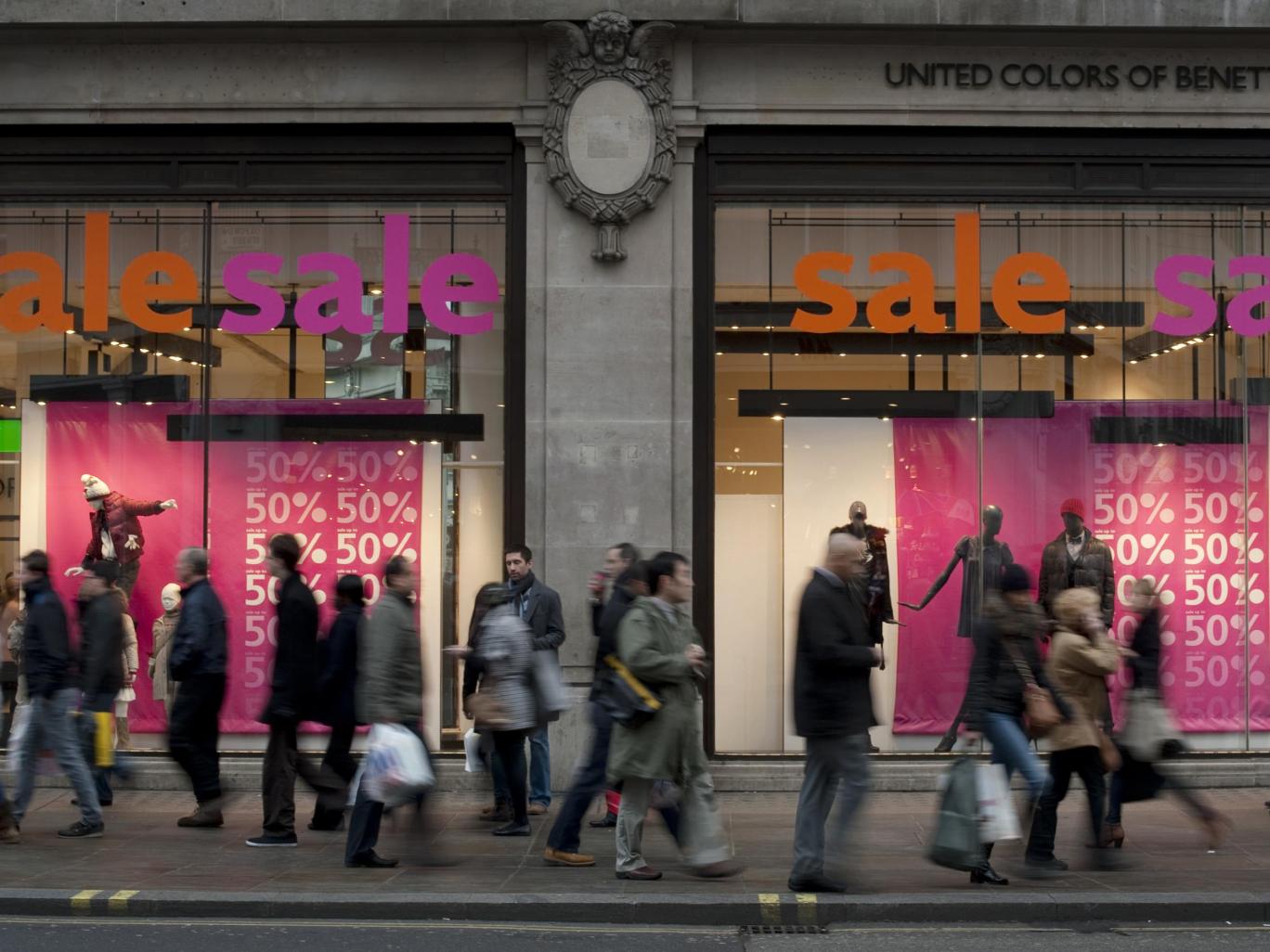 Chinese tourists splashed out £29m in shopping centres and on high streets across
the UK
during this month's Golden Week holiday, lured by a cheap pound in the aftermath of last year's Brexit vote.
New research from payments processor Worldpay, which analysed card transactions during the Golden Week holiday that lasted from 1 to 8 October, found that £11m was spent in London alone. Golden Week is a twice-yearly Chinese holiday, the second of wich celebrates the founding of the People's Republic of China. During the break, Chinese people are expected to take trips around China to help the Chinese economy but now millions choose to travel abroad.
British department stores reaped the greatest benefit of Golden Week tourism as their in-store sales increased by almost a third compared to the seasonal average.
London spending was mostly concentrated in high-end stores and boutiques in the West End, but hospitality businesses also enjoyed a boost in trade. Pubs, restaurants and bars saw card spending from Chinese tourists surge by 23 per cent.
Flight bookings from China to the UK for September to November 2017 were up 10 per cent on the previous year, according to travel analytics firm ForwardKeys, showing that the UK is enjoying a longer-term increase in Chinese visitors.
International tourists have flocked to the UK since the EU referendum, as the fall in value of the pound against a host of other global currencies has given them a chance to snap up bargains on the British high street.