Ctrip and the Israeli Tourism Bureau have signed an agreement to strategically cooperate.
While the bureau wants to leverage on Ctrip's advantages as China's largest OTA, such as big data and precision marketing, Ctrip wants to see Israel relax visas.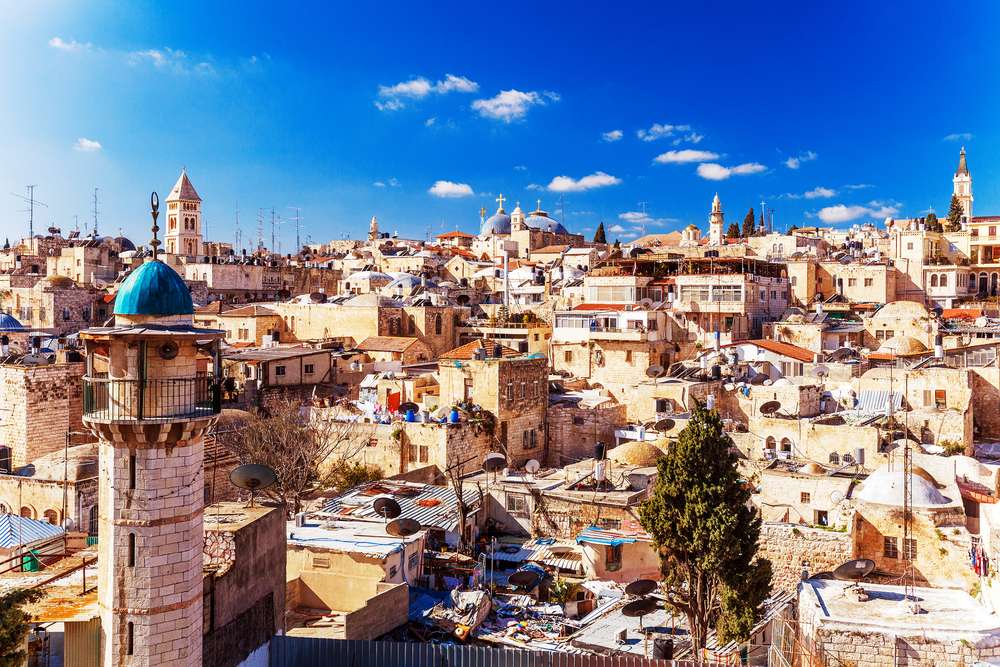 Rapid increase in visitors from China to Israel looks set to continue; Jerusalem, Israel picturedCtrip's CEO Jane Sun has called upon the Israeli government to introduce new policies to ease tourist visa access and build more awareness of Israel as a travel destination to Chinese tourists.
According to Israeli Ministry of Tourism statistics, Israel in July ushered in 271,100 global tourists, an increase of 17 per cent over the same period last year. In July, the number of Chinese tourists traveling to Israel reached 64,000, an increase of 66 per cent, reinforcing Chinese tourists as the fastest growing source of inbound tourists to Israel.
Yariv Levin, Israel's minister of tourism said in a statement: "I am delighted to have witnessed the rapid growth of Israeli tourism in the Chinese market, thanks to the innovative approach of the Israeli tourism industry's rich marketing activities in China and the creation of a destination brand image.
"In addition, a new direct flight to Israel has also played a vital role in the growth of the tourism market, and the rapid increase in the number of tourists in China has made great contributions to the Israeli economy and the job market," he added.
Israel's Ministry of Tourism is also actively expanding its relationship with China's tourism industry partners and actively seeking opportunities for cross-border cooperation, to ensure the best quality travel service and experience for Chinese tourists visiting Israel.