Networking will be the Trade Show's focal point through initiatives and programmes aimed at favouring trade meetings between the exhibition offering and the most highly qualified international demand.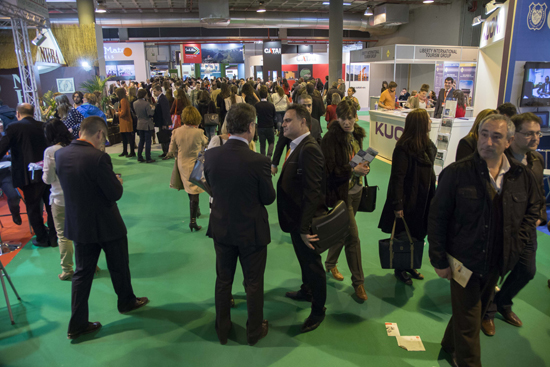 From 20 to 24 January 2016, IFEMA is organising the 36th International Tourism Trade Show,
FITUR
, which at this staging again puts the focus on its capability as a meeting point for the worldwide tourism industry and as a platform for generating commercial opportunities. Its focus on business makes this an indispensable appointment in the agendas of international tourism professionals, one in which they can exchange experiences and knowledge, learn about new strategies for their business and keep abreast of the latest tools for gaining competitiveness and presence in the marketplace.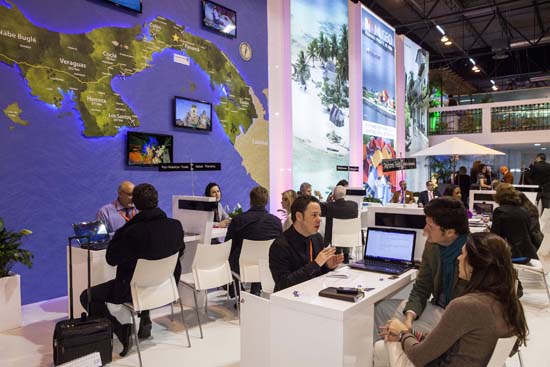 Once again, the drive and promotion of tourism development will be the hallmark and added value of FITUR as a forum for the international tourism industry; hence the staging of events with a consolidated trajectory such as INVESTOUR Africa, organised jointly by FITUR, the UNWTO and Casa África. This investment and cooperation programme, which is in its seventh edition, has the goal of bringing together on the same stage the businesspeople and investments from the 165 countries represented at the Trade Show and both public and private bodies from the African continent, with each year resulting in new proposals for tourism projects that promote a sustainable model for the economic development of Africa, a region that last year welcomed 56 million tourists and generated income amounting to 36.5 billion dollars.

This same format of previously scheduled personal interviews and work meetings will be held in a new staging of FITUR B2B Workshop Hosted Buyer, which last year registered 5,000 pre-scheduled business meetings in B2B encounters between exhibitors and more than 200 international buyers. This is why the Trade Show is already working on an intense agenda of appointments between the companies and destinations that participate in FITUR and an important group of international hosted buyers.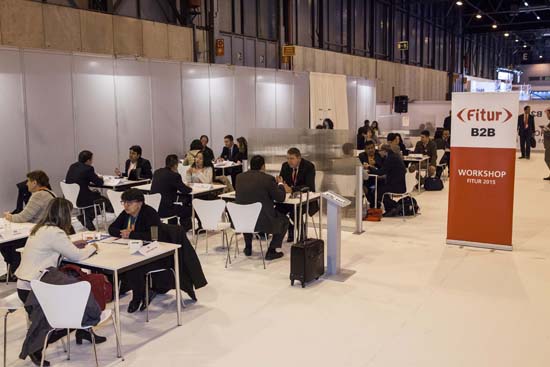 Equally, the FITUR SHOPPING and FITUR HEALTH sections will have their own B2B programmes that ensure the attendance of international prescribers, both for shopping tourism and for health tourism. Exhibitors in both monographic sections will thus be able to organise work meetings with the most relevant international buyers to promote their offering, create synergies, establish alliances, etc. The interest of these meetings is thus ensured and consequently increases the business potential of these appointments.
The last staging of FITUR attracted 9,419 companies from 165 countries. It was attended by 222,551 participants both professionals from the tourism industry and the wider public.
Related News in Chinese:
FITUR积极推动同业交流 成为国际商务论坛