During the
World Travel Market
in London (November 5 – 7), a newly-formed multinational body – African Tourism Board was launched. Former UNWTO Secretary-General Dr. Taleb Rifai made a speech, expressing his congratulations on the board and the importance of African Tourism.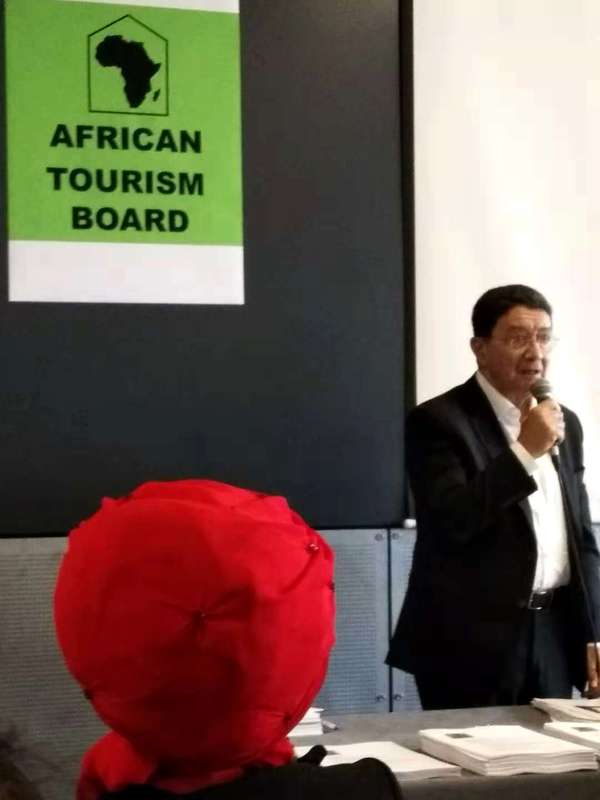 Dr. Taleb Rifai welcomed the newly-formed tourism board
Founded in 2018, the African Tourism Board an association that is internationally acclaimed for acting as a catalyst for the responsible development of travel and tourism to, from the African region and will seek to enhance and promote the sustainable growth, value, and quality of travel on the African continent. It is expanding on opportunities for marketing, public relations, investments, branding, promoting and establishing niche markets.
Hon. Jose Gonçalves, Minister of Tourism
Cape Verde
, voiced his support as a board member and shared his vision for African tourism.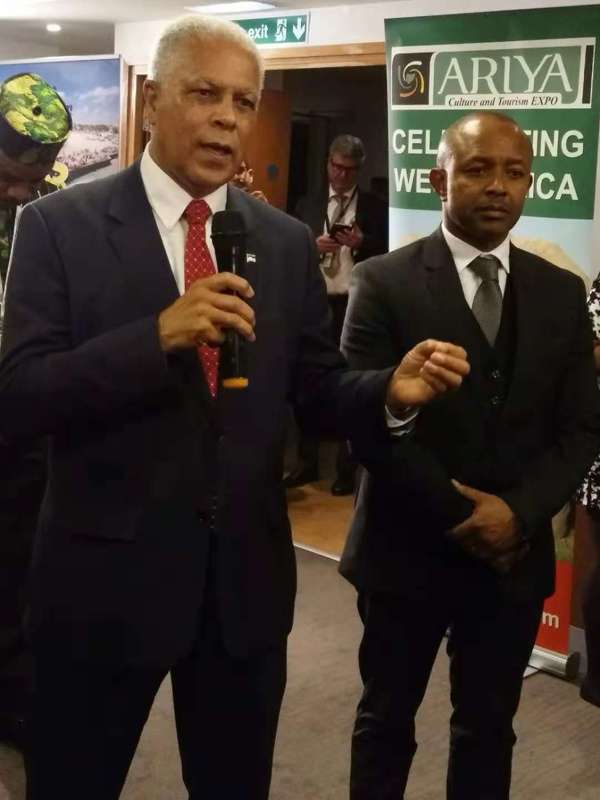 Mr. Hon. Jose Gonçalves expressed his confidence in the development of African tourism