ITE Hong Kong: Survey found Visitors Affluent Travelers Upbeat on Travel Spending
The ITE survey this year found 48.6% of the respondents will spend more on travel in coming year, 26.8% spending similar to past year, 19.5% not sure and only 4.6% cut back, so likely over three quarters will either maintain or spend more on holiday!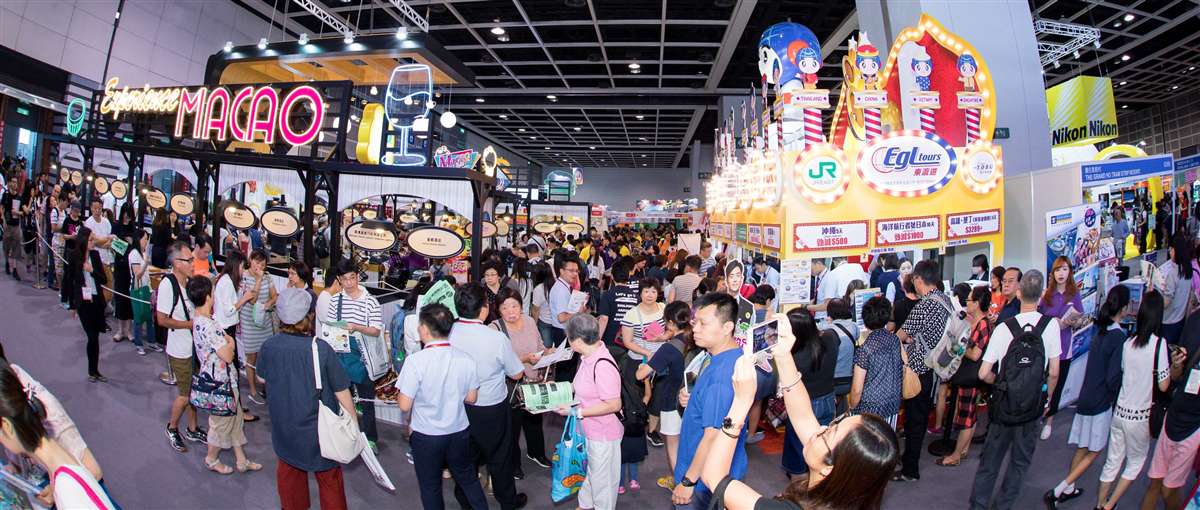 Held each year in June and the city's only travel fair,
ITE Hong Kong
was last attended by 12460 buyers and visitors in two
trade days (requiring registration for admission)
of whom 27 percent from mainland China and abroad, and 90055 visitors in two public days. The survey drew some 3200 replies from public visitors both online and onsite!
Hong Kong, which named World's 10th largest market by total international tourism spending in 2016(*1) but ranked top among these 10 largest markets by per capita spending, is a major and quality source market! In 2017, Hong Kong spent US$25.5 billion on international tourism, up 5.8%; while in the first half of 2018, the city's outbound package tour business grew 14.8% (*2)!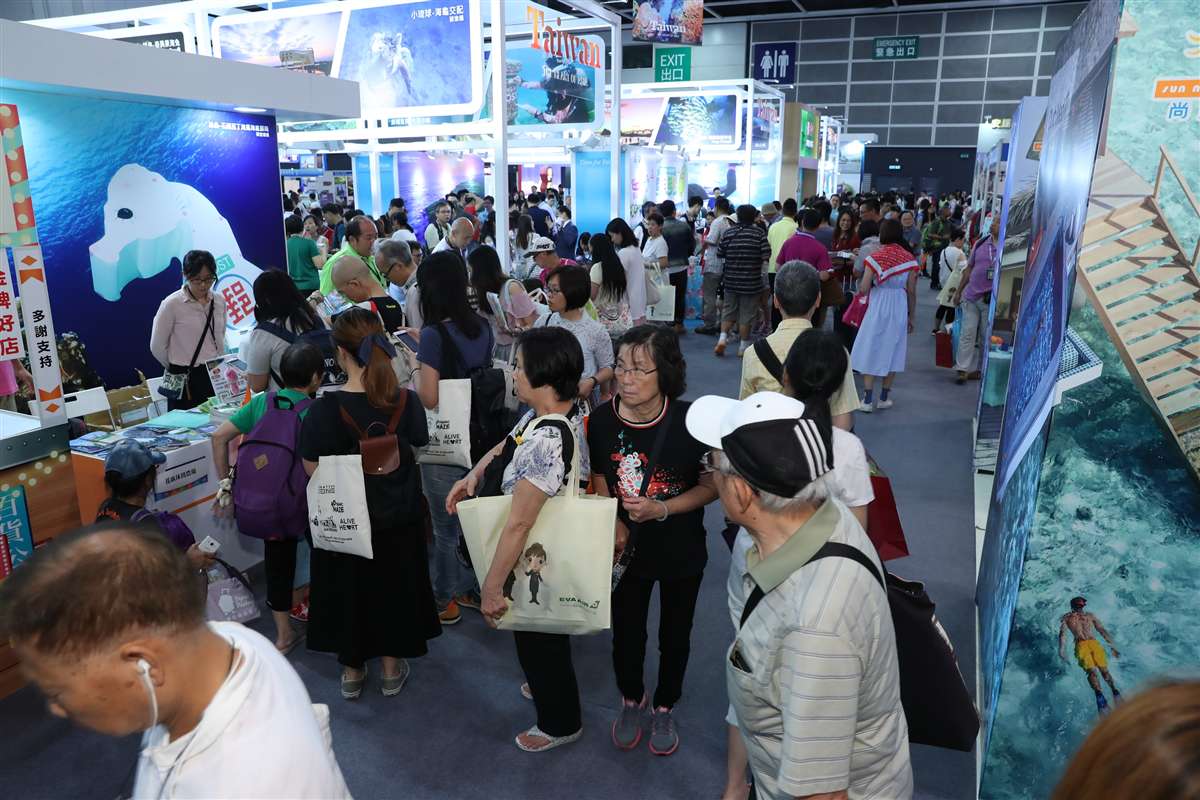 The survey reveals ITE visitors are high quality tourists - 84 percent prefer traveling in FIT or private tours; taking multiple holidays each year and specifically, 44.4% had 3 to 5 overnight holidays in past year, 13.3% had 6 or more, 39.8% had 1 to 2 holiday with only 2.5% not at all; well educated with 41.6% having university education and 32.3% post-secondary; while female outnumber male by 3 to 2!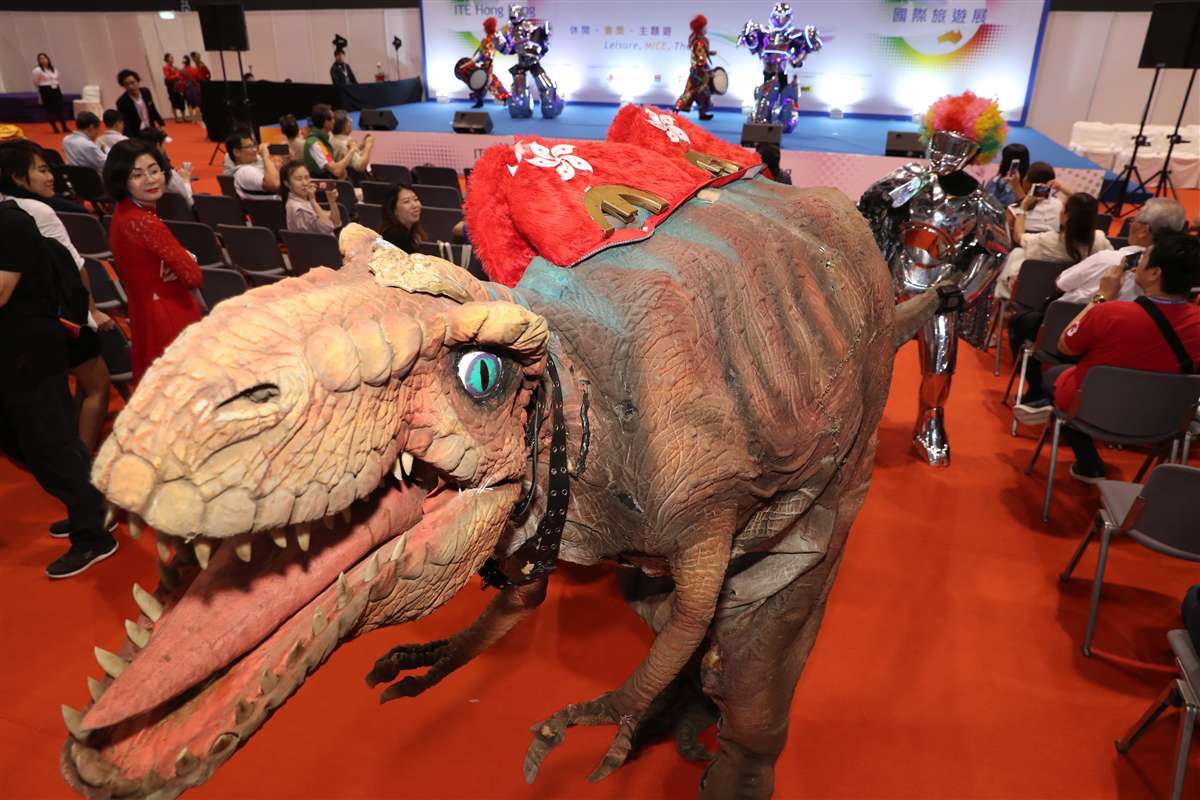 On destinations to visit within next two years, 54% picked East and North-east Asia, 42% South & South-east Asia, and 39% Europe, while relatively faraway or exotic destinations such as West & Central Asia, Middle East and Africa interest by 16.5%; Oceania 28.5% and the Americas 21.3%.
They are keen on theme travel too! For examples, Culture & Historical, Gourmet Tour, Cruise, Eco-tourism and Outdoor each drew over 30% positive responses etc. Their two major purposes of visiting ITE are to attend seminar (55.1%) for holiday planning, and book tour and/or purchasing travel products (62.8%).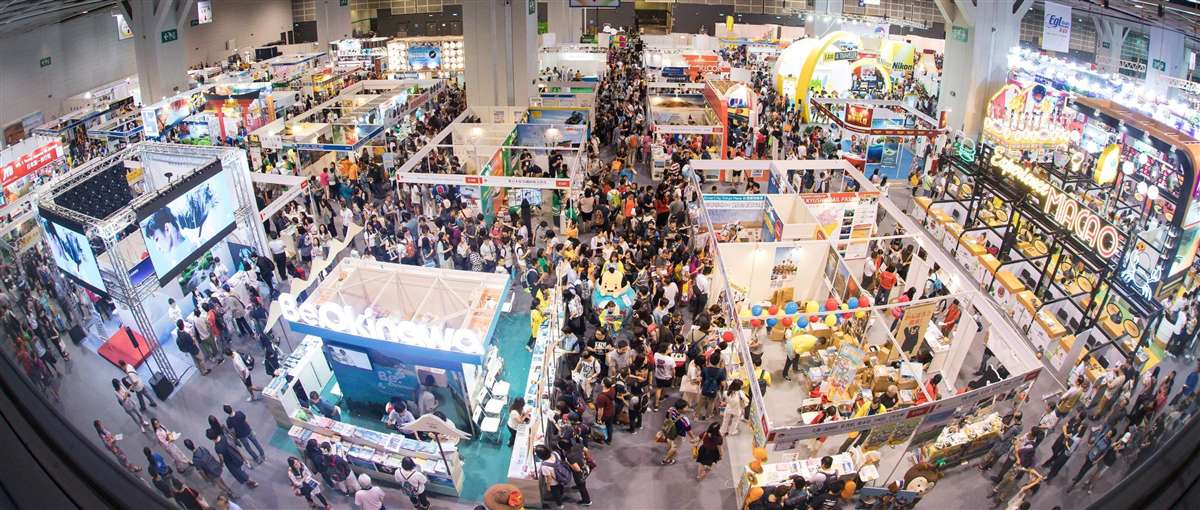 Tech savvy and likely English speaking, 60% prefer book online directly with suppliers like airline and hotel, and 19% interest in joining tour at destination. So realistic for foreign sellers dealing directly with Hong Kong Affluent FIT!
Highly international, the last ITE drew 666 exhibitors with 87% from outside Hong Kong, and 52 participating countries and regions half of which from outside Asia, which means visitors will be mostly talking directly to overseas suppliers for, say, answer on last mile questions.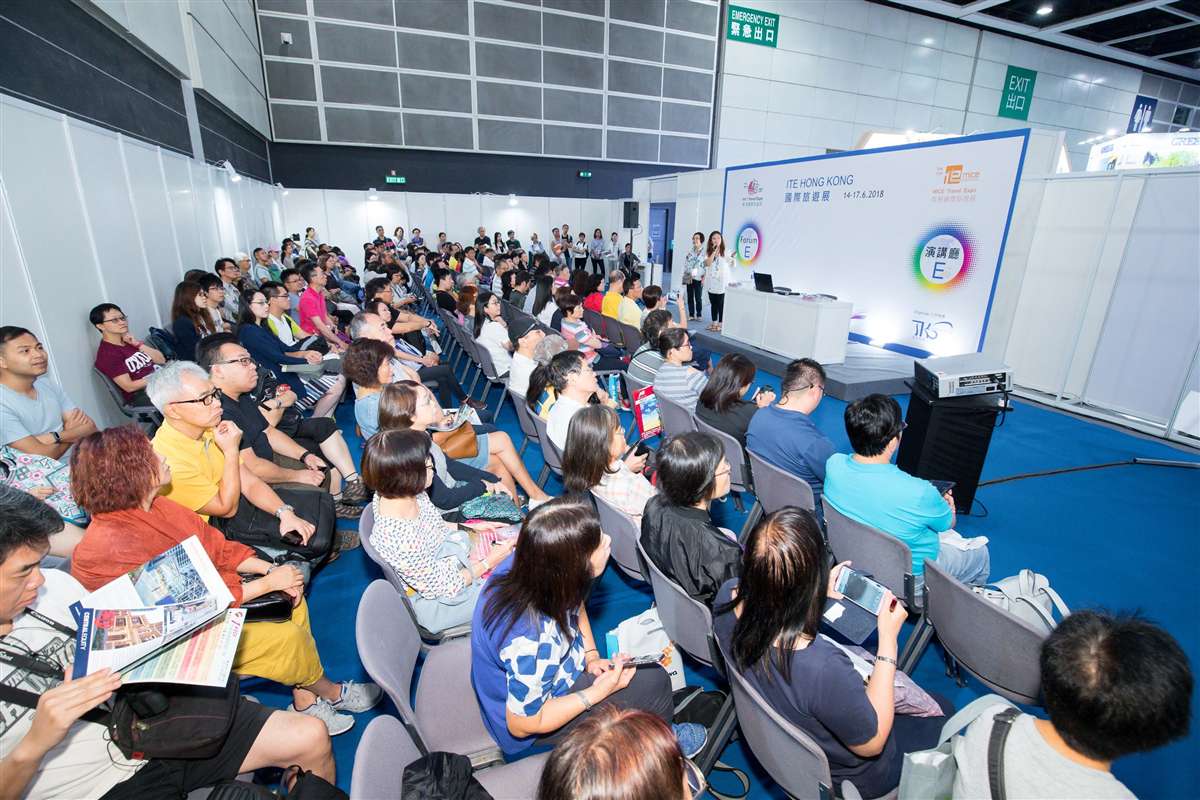 ITE Hong Kong offers B2B program which includes, for examples, Business Matching for quick dating between sellers and buyers, speaking opportunity and pre-show promotions including trade seminar pre-registration ; and B2C program including for examples holding travel seminar in public days, exposure in theme demo stand and be a sponsor of the grand lucky draw.
Organized by TKS Exhibition Services Ltd., ITE Hong Kong is supported by the Ministry of Culture and Tourism of the People's Republic of China, Hong Kong Tourism Board, Macau Government Tourist Office, Travel Industry Council of Hong Kong, MICE and trade associations etc.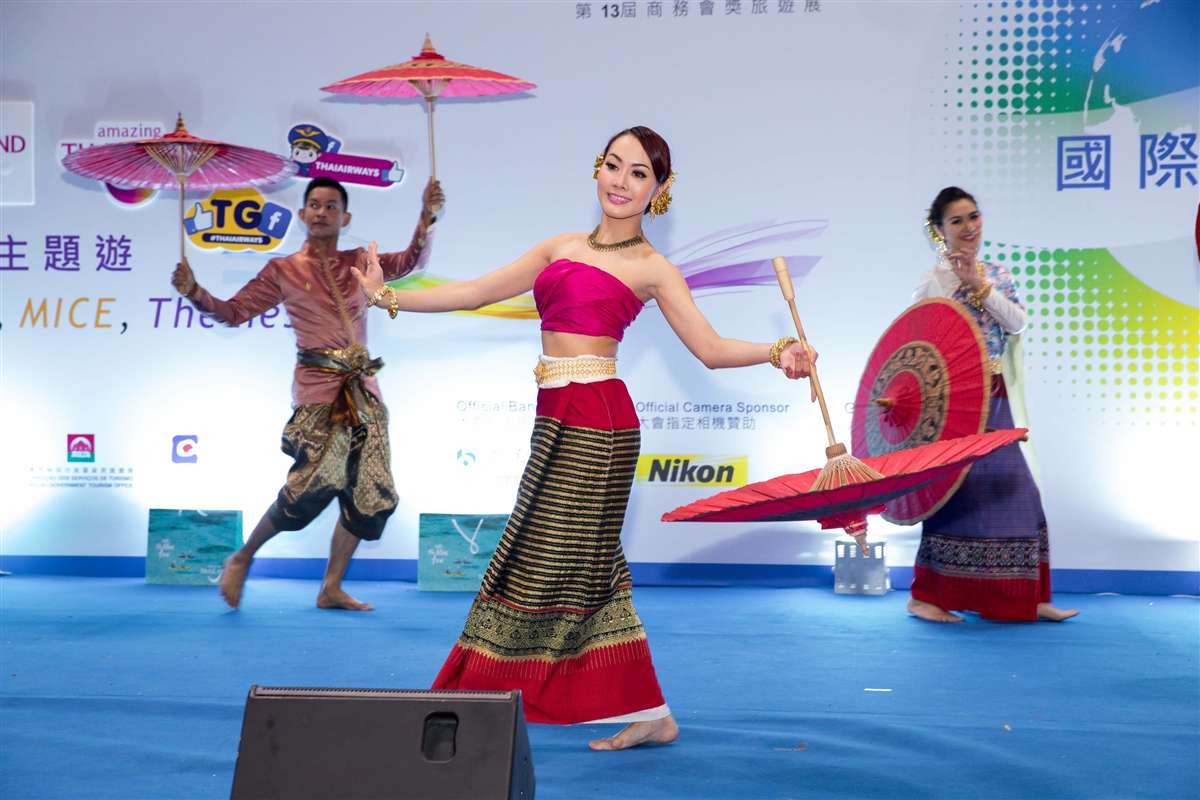 The next ITE Hong Kong, which combines the 33th ITE (leisure) and the 14th ITE MICE, will be held from June 13 to 16, 2019 at Halls 1 of the Hong Kong Convention & Exhibition Centre.