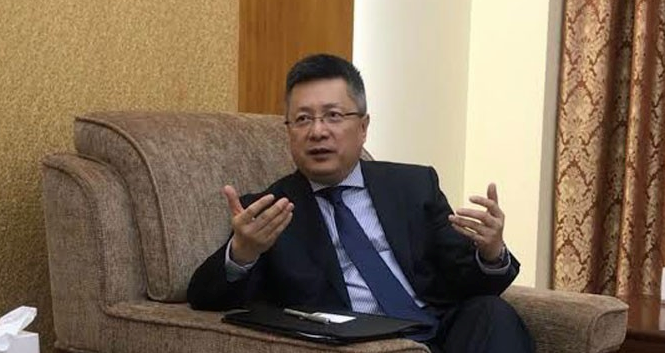 About 50,000 Chinese tourists visited Fiji last year.
This was confirmed by the Ambassa­dor of the People's Republic of China to Fiji, Qian Bo during a press conference on Monday.
Mr Qian said in terms of the destination of visit, Fiji is relatively small and therefore travelling is not easy.
With only one direct flight route from Hong Kong to Nadi operated by the Fiji Airways, Mr Qian said they are expecting new direct flight routes to be established to attract more Chi­nese tourists.
He said Chinese nationals spend a lot when they travel to other countries so it would not only benefit them but also be beneficial to the local economy.
"All countries are trying to attract the Chi­nese because they have seen that Chinese spend the most compared to the visitors from other countries," he said.
"This is one of the reasons people are eager to attract the Chinese."
Mr Qian also highlighted that China is now the number one investor in Fiji and the fourth largest trading partner.
He said China occupies more than 43 per cent in terms of the proposed projects and the amount of money that has been invested in Fiji.
"We are expecting that China's investment will flow gradually to Fiji," he said.
Development
"Our development assistance to Fiji is based on annual planning, so every year we plan for the next year's development depending on the necessities and requirements of our Fiji friends."
Mr Qian highlighted that they are currently working on several projects in Fiji including the Suva auditorium which is expected to open next month.