The cultural and historical attractions and the natural beauty of
Sharjah
, the third largest Emirate of UAE, will be promoted to more Chinese tourists soon, as Sharjah Commerce and Tourism Development Authority hosted 15 tour operators from Urumqi, Dalian, Shanghai, Guangzhou and Shenzhen on the Fam trip 2018. Ms. Amber Gao, Head of Asian Market from SCTDA and Celia Liu, PR Manager of Beijing SCTDA's Office (CBN, World Travel Online's parent company) in China accompanied the delegation on the visit.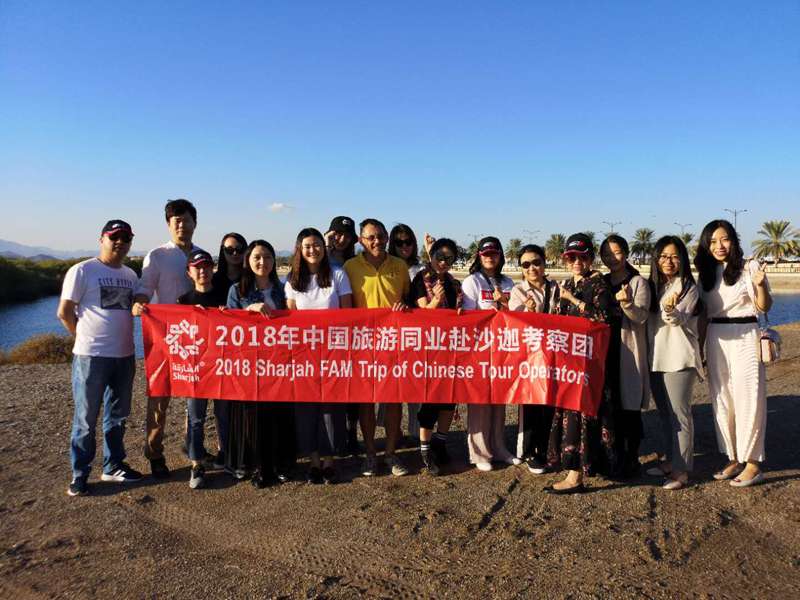 The trip, lasting from 14 to 18 December, brought the delegation to enjoy the new local experiences, reflecting the Sharjah's features, such as Art attraction Rain Room, the Grand Prix of F1 H2O Championship, water sports in Khor Kalba, as well as local family visit and Arabic gastronomy.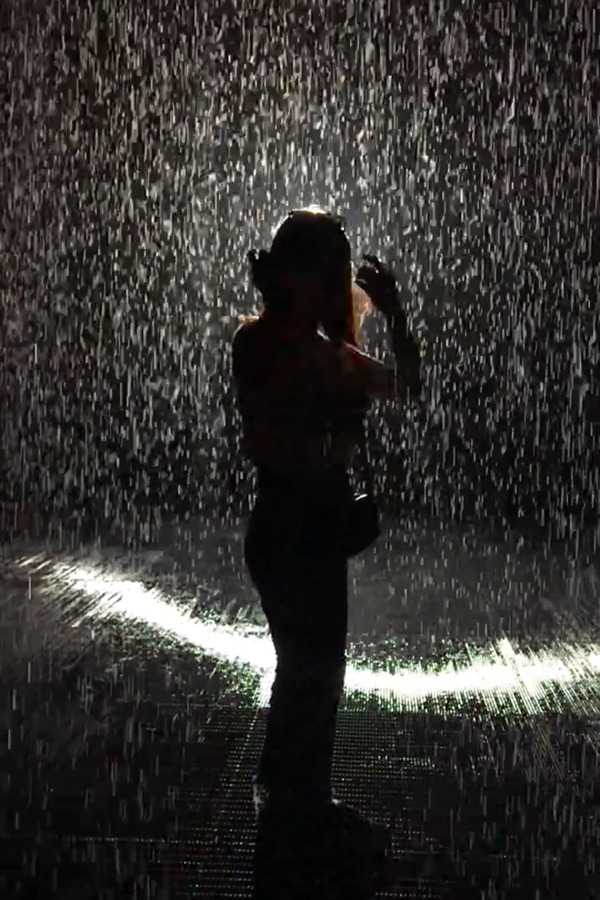 In addition to visiting the Arabic attractions, hospitality instruction inspection was another main emphasis of the trip. Among the starred hotels in Sharjah, Al Bait Sharjah and Kingfisher Lodge left a deep impression on the delegation.
Situated in the UAE's most ambitious historical restoration project known as Heart of Sharjah, Al Bait Sharjah, a new boutique five-star resort in Sharjah, becomes the first 5-star luxury hospitality brand in the UAE built on and inspired by rich Emirati heritage and culture.
Although Kingfisher Lodge is all about eco-tourism, their concept includes distinct elements of Arabian hospitality. The carefully chosen landscape is situated in Kalba, which is an exclave of Sharjah and the lodge is perched directly on the coast near the border with Oman.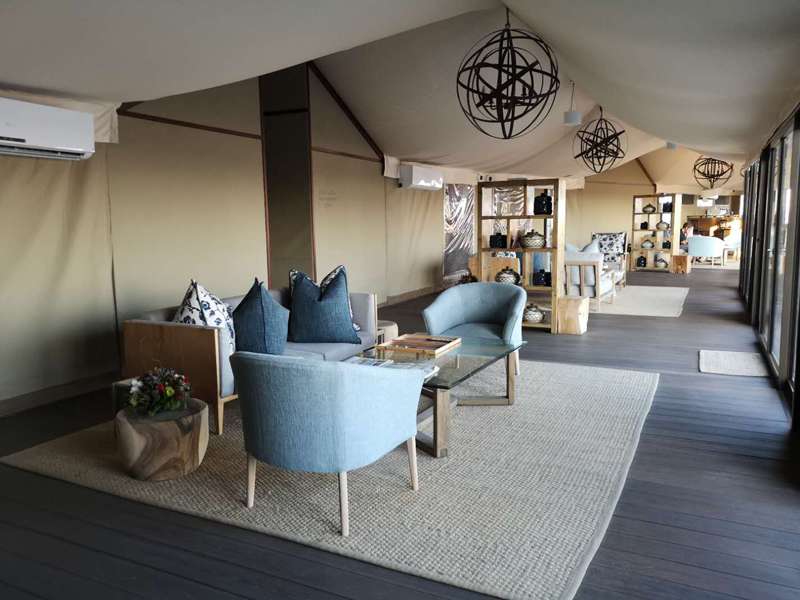 Some of the delegates said that Sharjah's tourism resources are unique and will improve the experience of Chinese tourists.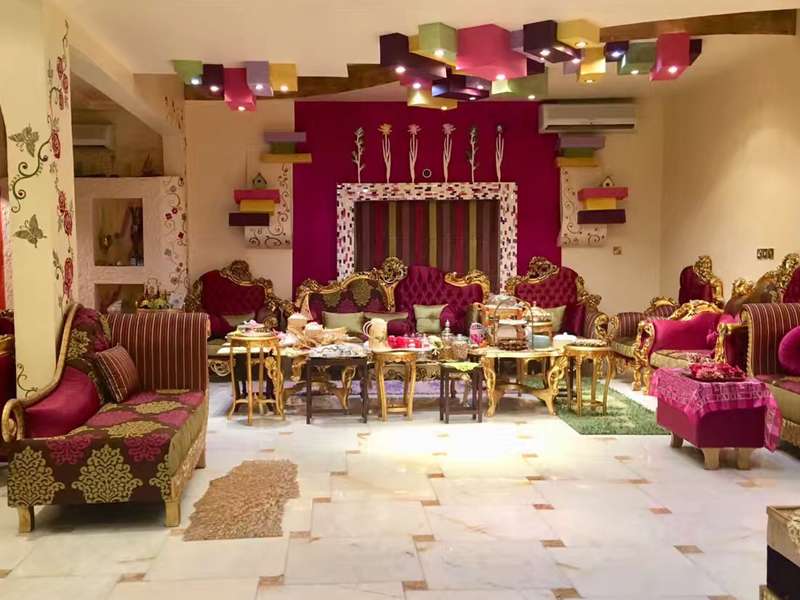 Visiting to Local house and enjoying the traditional hospitality will become more popular among Chinese tourists
Sharjah is listed one of the top 50 places to travel in 2019 by Travel+ Lesuire and it will continuously build their tourism around highlighted attractions such as Al Majaz Waterfront, Al Qasba, Mleiha Archaeological Centre, and Al Noor Mosque. And since more Chinese travellers are searching for unusual and experiential travel experiences, they are intensifying our focus on developing and promoting Sharjah's unique outdoor and adventure attractions.