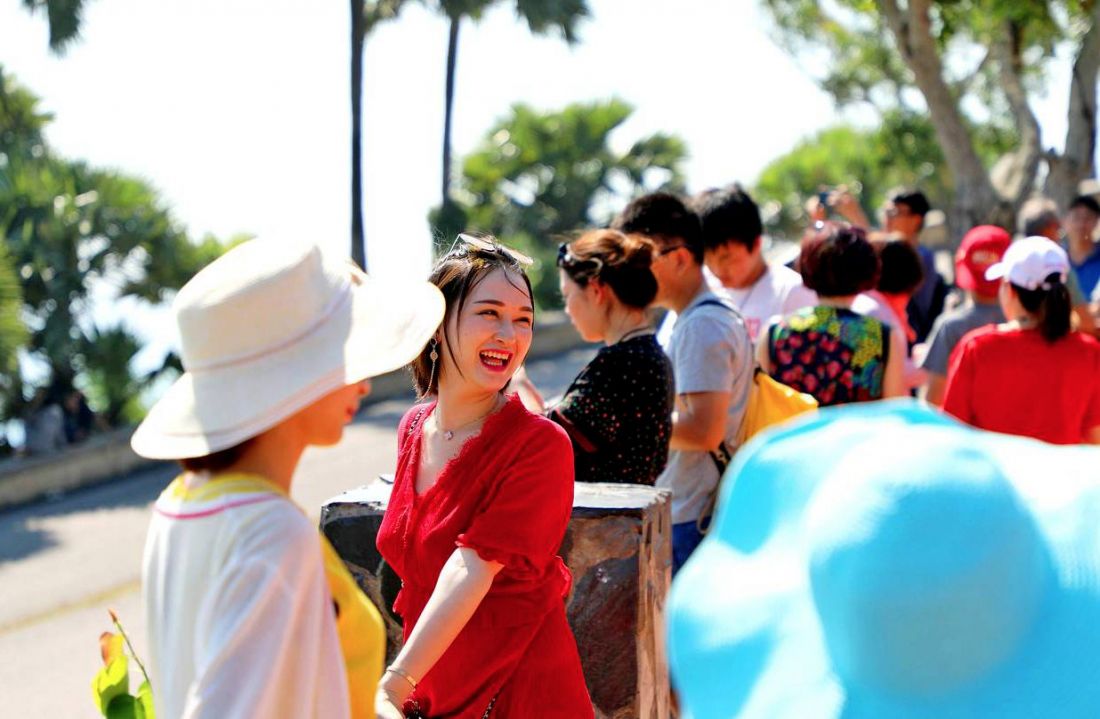 The Deputy Director of the Phuket Tourism Authority of Thailand, Montri Manator, says, "Numbers of Chinese tourists visiting Phuket in tour groups have been continuing to decrease after the Phoenix sinking on July 5 this year."
"On the other hand, Chinese tourists who are visiting Phuket by themselves, called FIT groups (Free and Independent Travellers), has not decreased. They are continuing to visit Phuket in high numbers.
"These are Chinese tourists who book their own holidays, decide which hotel to stay at, where to eat and where to visit.
"They are the second generation of Chinese tourists and are high spenders.
"Last month there are more than 120,000 Chinese tourists, which is still the number one foreign group of tourists who are visiting Phuket."
"But we have continued to encourage Chinese tourists to visiting this island. From January to October, the number of hotel check-in is still around 71 percent occupancy. There have been 10.184 million tourists, including 1.55 million Thais and the other 8.624 million foreigners.
"These tourists have generated 299,483.49 million baht income for the island."