UAE, Saudi Arabia and Bahrain most favoured Middle East destinations for Chinese travelers.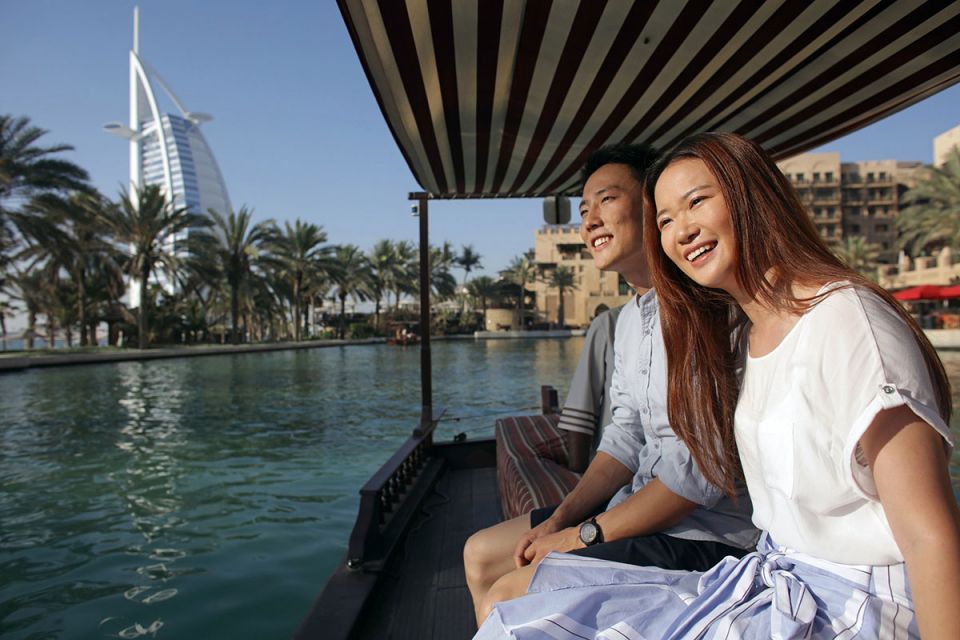 Around 33% of Chinese travellers to the
UAE
visit the Gulf country for business, while 54% visit for leisure, according to research by online booking platform Hotels.com.
Data also showed that a majority of Chinese tourists favour the UAE, Saudi Arabia and Bahrain for Middle East destinations due to elements ranging from shopping to high-quality accommodation.
Research also found that Chinese millennial travellers – born after 1990 - spend 80% more on travel and are highly influenced by social media, while 63% used selfies to boost their social brand while travelling. About 15% said they valued things that would enhance their social media presence.
However, 52% of overall Chinese travellers were also wooed by the power of social media, with a third of the older generation reporting their travel decisions and behaviour were influenced by their digitally-connected children, according to Nelson Allen, General Manager, Asia Pacific.
Globally, 69% of Chinese travellers spent their money on tasting exotic local delicacies, 43% spend it on authentic local items and 38% on luxury shopping.