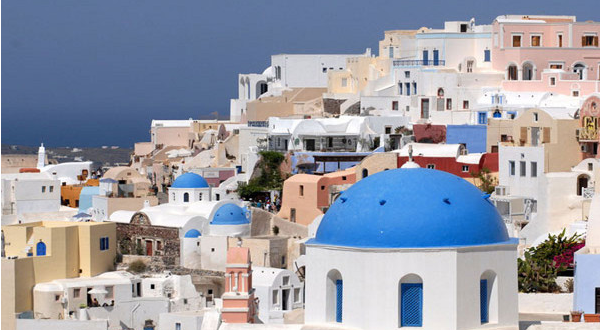 It seems like
Greece
is attracting more and more Chinese tourists. Sun Yanan, officer at the visa issuing organization in Beijing, China stated that about 40,000 Chinese tourists applied for a visa in 2013. The total number of tourists travelling to Greece this year is expected to reach 100,000; 20,000 more compared to the previous year.
The economic and commercial counselor's officer of the Chinese Embassy in Greece noted that a further increase of Chinese tourists is expected when direct flights between the two countries are launched. Greece's interest in attracting tourists from China is well-known and given the fact that China and Greece have improved their commercial and investment ties, tourism is the next sector in which the two countries are aiming at.
Chinese people who traditionally chose Southeast Asia for their holidays, are seeking alternative destinations after being discouraged by the Malaysia Airline incident.
Greece has been recently attracting young Chinese couples who want to spend their honeymoon or even get married in one of its beautiful Greek islands which offer breathtaking views, such as the popular Cycladic island of Santorini of the port of Chania in Crete, have become top wedding destinations.