The Baltic – East Europe – Baltic Fam-Trip, which was hosted by
Baltic Balkan Travel Group
and assisted by
China Business Network
(CBN), has completed successfully. The tour operators finished their trip and came back to Beijing recently.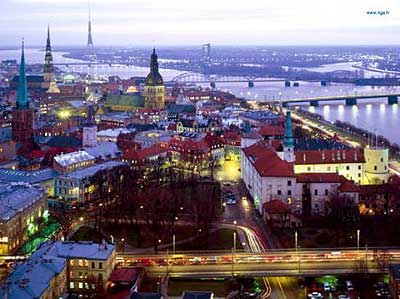 Riga —— The Beautiful Capital of Latvia
Compared with other fam-trips, the itinerary was covered Russia, Estonia, Lithuania, Latvia and other countries in which made the coordination become much more complicated and important. The staff from CBN had been always dealing with organizing and coordinating work patiently.
"Baltic and Balkan destinations are definitely new for Chinese, which is also a key reason that attract people so much, "Ms. Yang Zhe, the manager of outbound travel center from Beijing Diaoyutai International Travel Service expressed," I have those kind of people who want to try new first. And in this way, I am eagerly to develop and promote these areas to my guests. You know, the nature and simple people in those countries make every guest relax totally and I have great confidence in pushing the itinerary for my guests. "


| | |
| --- | --- |
| | |
| Old Castle in Lithuania | Baltic Harbour |
This fam-trip not only showed the great confidence from China outbound travel agencies but also indicate that China has been another focus for Baltic-East Europe-Balkan areas.