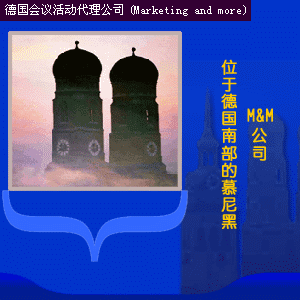 International Online Expo is a grand network gathering of the tourist industry sponsored by CNTA and an innovative marketing platform that integrates the online exhibition and the physical onsite exhibition to pool domestic and foreign tourist enterprises, tourism management authorities, buyers and sellers.

  After the success of the "2005 China International Tourism Online Expo", this form of a "perennial tourism exhibition" has received the general attention and recognition of both the industry and the management authorities and achieved rich results.

  With the approval of CNTA, the "2006 China International Tourism Online Expo" will be opened ceremoniously on March 3, 2006 and last for a period of one year to further promote the abundant tourist resources of China to the world and strengthen the exchanges and cooperation of the tourist industry.
  Advantages of the second session of China International Online Travel Fair rests with Large Scale and High Grade, Marriage between Modernity and Tradition, Wide Coverage, Innovated Marketing Means, Extensive and All-round Publicity, Low Participation Expenses, High Cost Effectiveness and Long Term of Operation.