World Travel Online continuously supports
WTM London
2018 as one of its Media partners. CEO of World Travel Online, Dr. Wu attends the event and reports the latest trends to Chinese tour operators and tourists.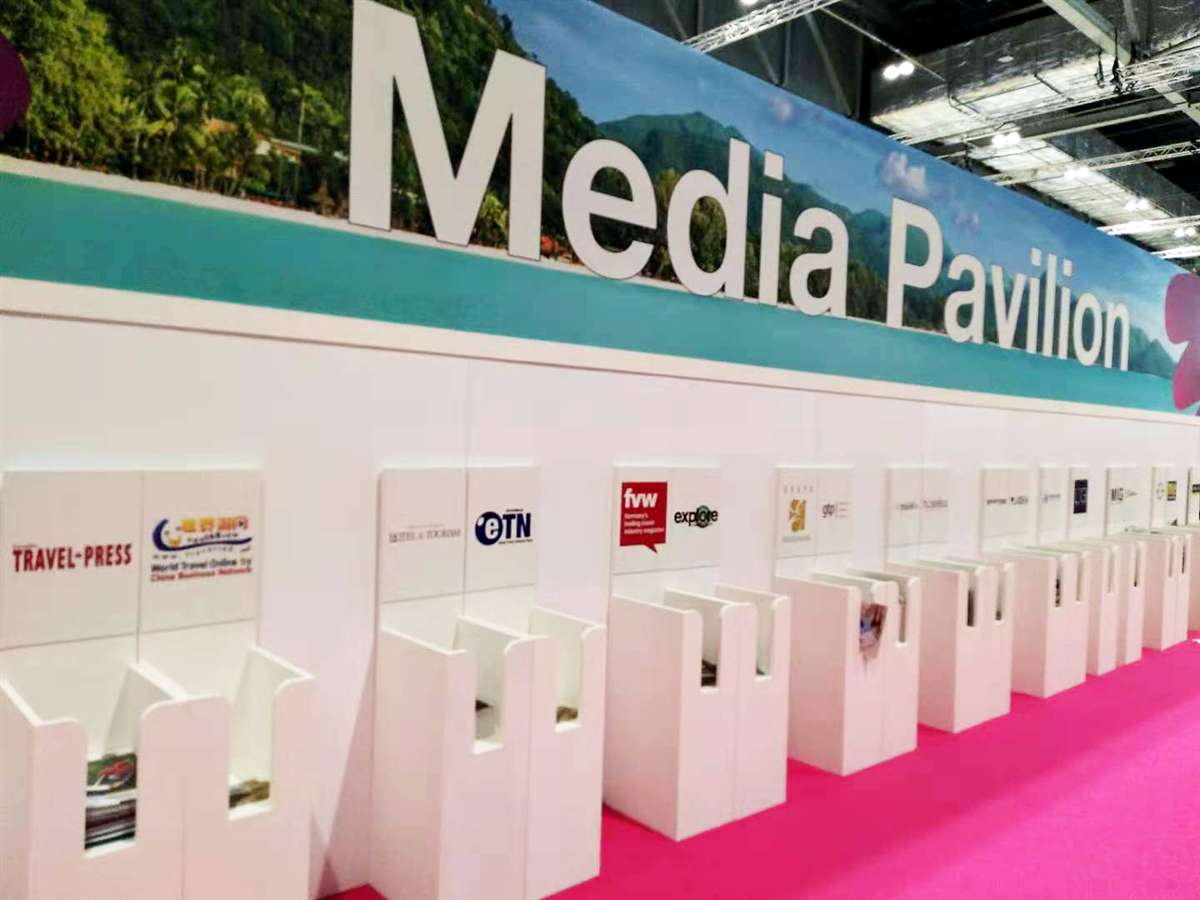 World Travel Online specializes in the Chinese outbound travel market and is the leading outbound travel portal, providing essential information to the entire Chinese outbound travel trade and also millions of Chinese travelers.
This annual leading global event of the travel industry, held from November 5 to 7, attracts over 5,000 organizations and companies, along with more than 51,000 visitors from all over the world. Professionals, governments, and international press visit WTM London to network, negotiate, and discover the latest industry opinion and trends.