FITUR 2018 Got Many Best Records And Was the Most Technological Stage of the Global Tourism Industry
The 38th FITUR - Madrid's International Tourism Fair was successfully held from 17 to 21 January, 2018.
Once again inaugurated at IFEMA by the King and Queen of
Spain
, the 38th
FITUR
- Madrid's International Tourism Fair was successfully held from 17 to 21 January, 2018. Attracted some 251,000 participants (increase of around 2.5% compared with 2017) and exceeded 10,000 organisations from 165 countries, FITUR 2018 confirmed its leadership as a premier business forum for the global tourism industry.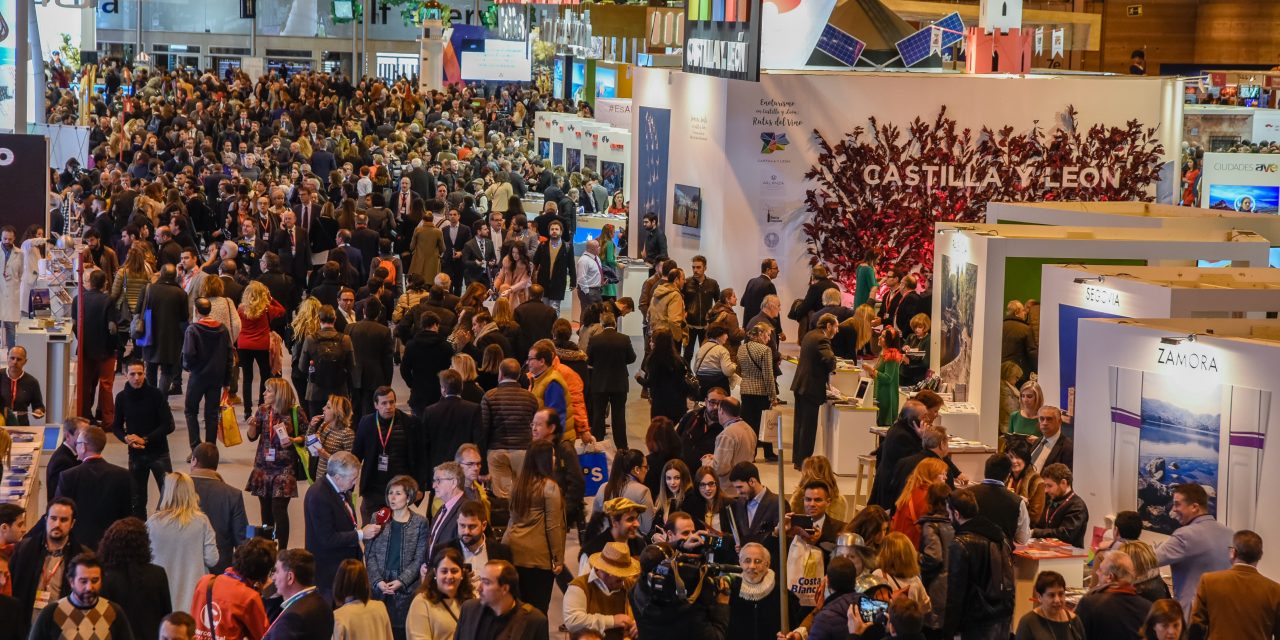 This year's stage exceeded 65,000 ㎡ and the total number of stands reached 816 with an increase of 5% and 8% respectively compared with 2017. During its trade sessions, the agenda organised by the Fair through its International Buyers programme generated more than 6,800 business meetings and thousands of bilateral meetings took place at the various stands.
| | |
| --- | --- |
| | |
| B2B meetings turned FITUR 2018 into a large business platform | Tour operator introduced tourist products and itineraries to Chinese hosted buyer |
Besides the participation of China National Tourism Administration, some leading Chinese tour operators and professionals invited by
World Travel Online
as hosted buyers also took part in FITUR and its B2B Workshops, established contacts with outstanding incoming services from other part of the world.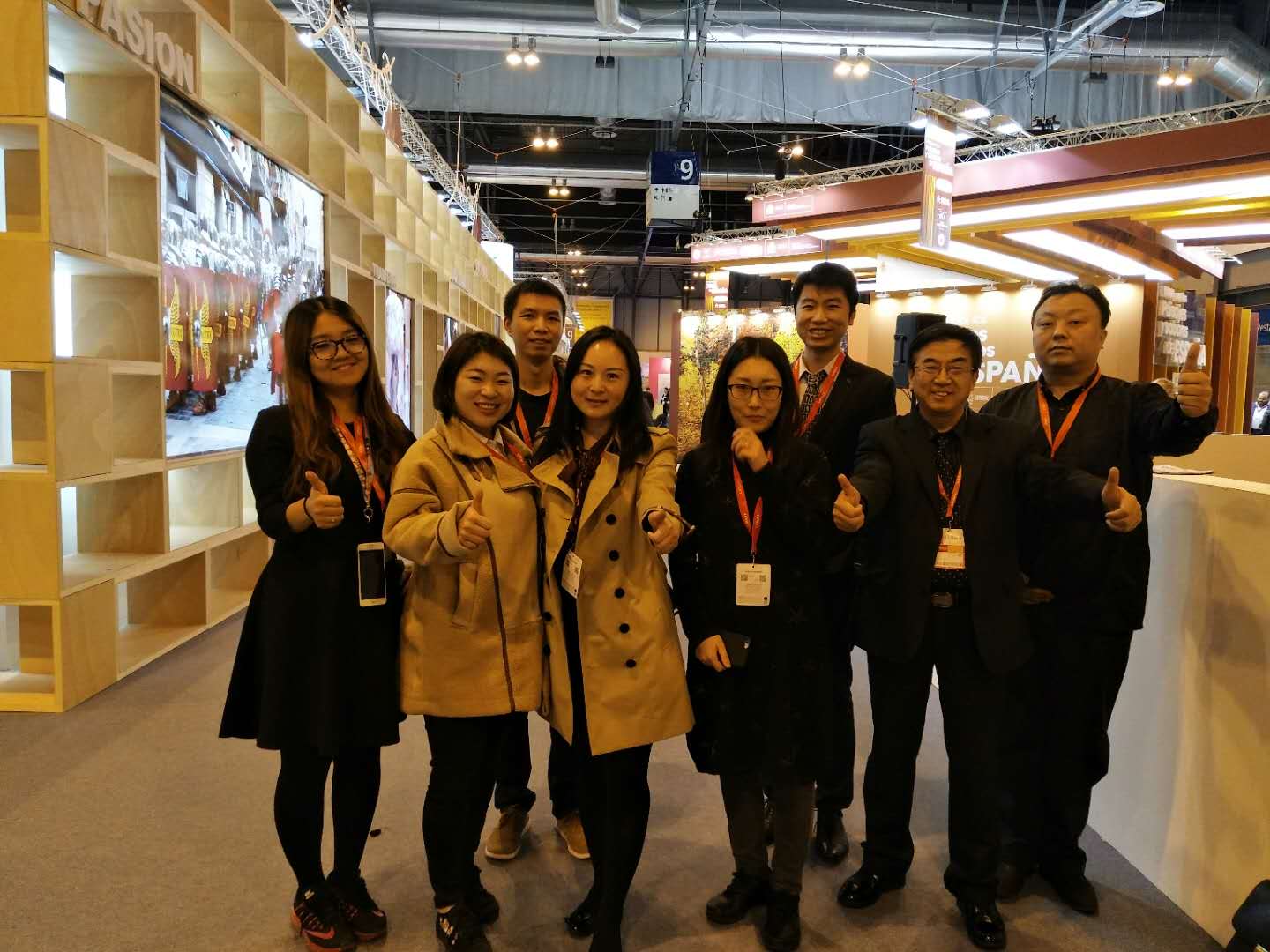 COO of CBN Dr Adam WU together with Chinese hosted buyers at the FITUR
After the fair, they got the chance to visit
El Corte Inglés
and
León
in the Fam Trip, which was a great opportunity to further familiar with tourist resources in Spain.
| | |
| --- | --- |
| | |
| Leader of Castellana from El Corte Inglés warmly welcomed the Chinese hosted buyers | Mr. Juan Martínez Majo, president of León Provincial Council wish more and more Chinese tourists can travel to Leon in the future |
FITUR 2018 was presented as the most technological staging with a grouth of 16% of participation of technological firms and got the greatest recorded growth in international participation, showing an increase of 13% and representing 54% of the total led by Africa. The international contingents including
Bolivia
,
Ecuador
, Philippines,
India
,
Cabo Verde
,
Mali
,
the Dominican Republic
,
Argentina
, Latvia,
Puerto Rico
and
Ukraine
etc. Furthermore, FITUR 2018 stage also saw the first-time participation of Syria,
São Tomé and Príncipe
, Bangladesh and
Bosnia-Herzegovina
.
| | |
| --- | --- |
| | |
| Excellent performace played by singers in the beautiful Philippines stand | As a new partner of FITUR, India surpassed expectations with an optimal exposure of the brand Incredible India |
| | |
| Visitors were attracted by the island country in the central Atlantic Ocean - Cabo Verde | The Dominican Republic is one of the Caribbean's most geographically diverse countries |
| | |
| Islas Canarias is one of the most famous tourist destinations of Spain | Marketing Director Nachi of INPROTUR was giving an interview in the eye catching Pavilion of Argentina |
| | |
| The Director Genenral of Mali National Tourism Office met with CEO of CBN Travel & MICE Dr Adam Wu and expressed gratitude for the supports that World Travel Online provided to MNTO in China | Dr Adam Wu met with Minister of Sudan after INVESTOUR |
Related news about FITUR:
Relevant news in Chinese: