Italy, France and Germany were the top three most popular European destinations for Chinese tourists in the first half of 2017.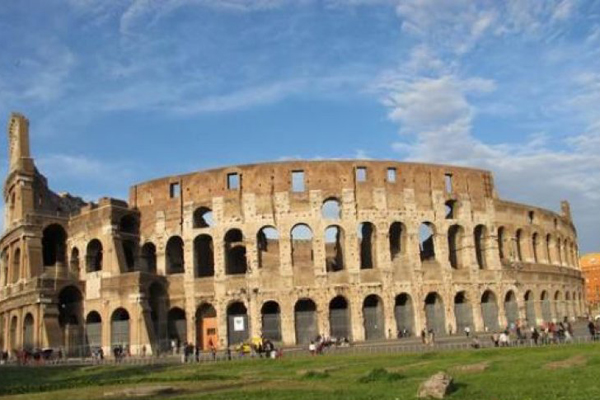 Europe is experiencing a recovery in international tourism, particularly in terms of Chinese visitors, defying concerns over terror attacks.
A report jointly released by Ctrip, Huyuan MNB and China Tourism Academy has revealed that the number of Chinese tourists visiting Europe surged by 65 percent in the first half of 2017, local news portal thepaper.com stated.
The report stated that destinations in
Italy
, Germany,
France
and
UK
remained most popular for Chinese visitors, but their growth rate has been surpassed by eastern and northern European cities such as Prague, Vienna, Moscow, Helsinki and Amsterdam.
Noticeably, films and TV series have become new drivers in attracting Chinese tourists. Statistics from Ctrip, the country's leading travel agency, show that the number of Chinese landing in Croatia and Spain increased by 300 percent and 77 percent respectively, due in part to the fact that many scenes in the hit TV series "Game of Thrones" were shot in the two countries.
The opening of new airline routes, more visa centres in China and improved travel product options have also contributed to the substantial growth, thepaper noted.