The China Outbound Tourism Research Institute (COTRI) predicts that Chinese travellers will make 400 million overseas trips in 2030 up from 149.7 million in 2018.
Travelling overseas, according to Agility Research, is the most popular item to spend money on if you are an affluent Chinese. They are also going further afield and booking more luxury travel products.
The United Nations World Tourism Organisation (UNWTO) says Chinese tourists overseas spent USD277.3 billion in 2018, up from around USD10 billion in 2000.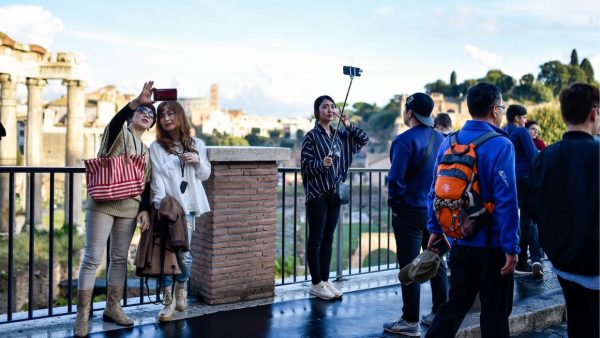 Based on the latest research, ILTM China, 30 October to 1 November, says it will provide the platform to tap the outbound luxury travel market in China.
ILTM China event manager, Andy Ventris commented: "The growth of Chinese outbound travel is there for all to see, but we also realise that just 9% of Chinese travellers (120 million people) own a passport compared to 40% of Americans and 76% of Britons. The potential for further growth is staggering."
The first edition of ILTM China last year saw a strong showing of hosted Chinese luxury agents looking for new content in Australasia, Southeast Asia, northern Europe and North America.
Thailand, Japan, Vietnam, Sri Lanka and Singapore were also among the top 10 destinations for Chinese tourists with the US and Italy completing the list.
Other destinations joining ILTM China this year include Berlin, Canada, Greece, Vienna, Berlin, Monaco, Dubai, Italy, New York and Spain.