Chinese tourists in London can find a table, view a menu, order a meal and pay the bill in yuan at Chinatown's restaurants without speaking to a single member of staff, thanks to an app run by one of China's biggest tech firms.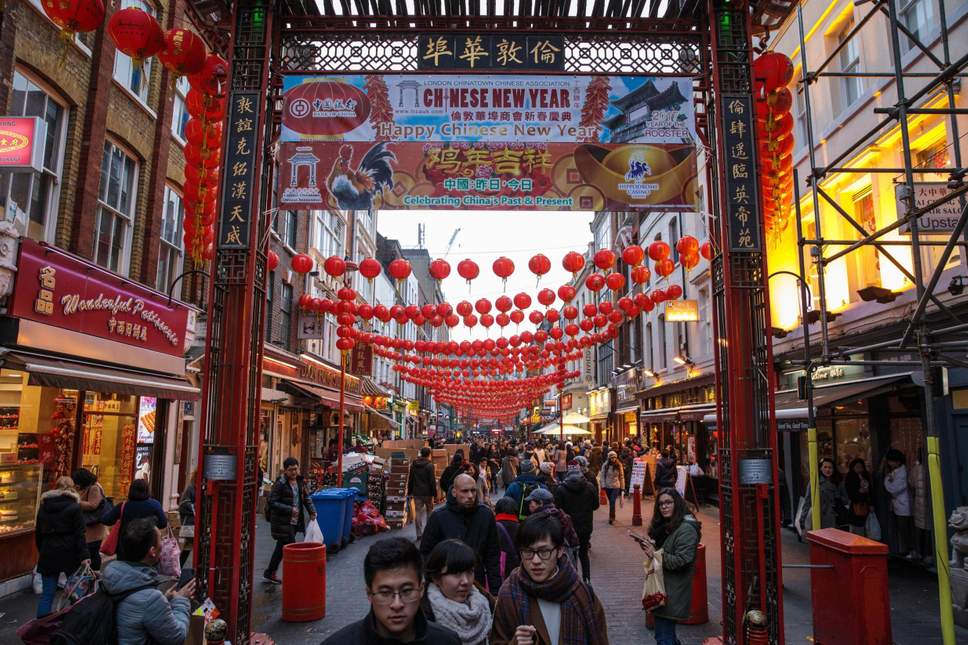 Alipay means Chinese tourists can scan a QR code on the table to view Chinese menus, order, and then pay the bill via an app in Chinese yuan.
The launch - on the start of Golden Week, a national holiday when wealthy Chinese tourists fly to London and are big spenders at the capital's shops, restaurants and hotels, marks the first time that Alipay's 'order-and-pay' app can be used in restaurants outside of China, "where the service is already popular with local consumers," Alipay's European boss Roland Palmer told the Standard.
"Following the initial rollout in London, Alipay plans to apply the service in more restaurants and eateries globally, making it easier for Chinese visitors to dine out when travelling overseas."
It comes as 337,000 Chinese tourists flocked to the UK last year, a 30% rise on the previous 12 months - spending £694 million during their stays. Chinese visitors to the UK spend more than three times the average for foreign tourists.
Palmer said: "Chinatown is embracing the influx of Chinese tourists expected to land in the UK in the first week of October, by tailoring its services to meet their needs and expectations. With daily reports revealing the dropping numbers of UK citizens heading to the high street, other retailers could learn from restaurants in Chinatown and welcome the increased footfall from Chinese tourists in Golden Week and beyond."