More airlines and destinations are offering Alipay as an alternative payment solution, helping Chinese travelers spend more easily.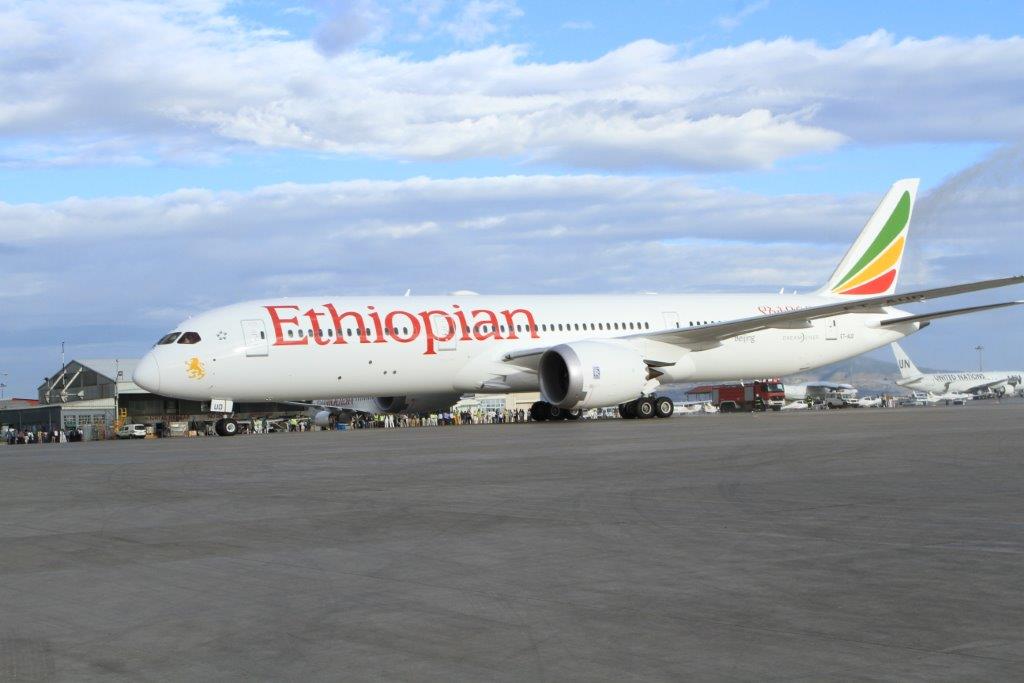 Ethiopian Airlines
has partnered with sales and payment technology solutions company CellPoint Mobile to begin accepting payments on China's leading alternative payment method (APM) Alipay in the airline's mobile app.
"CellPoint Mobile has demonstrated its commitment and knowledge of the Africa region as a member of the African Airlines Association (AFRAA), as well as its global reach as a payment service provider," said Miretab Teklaye, digital director, at Ethiopian Airlines. "The Alipay integration is the first in our PSP partnership in China and an important step in our airline's growth strategy for the mobile channel."
Ethiopian Airlines and CellPoint Mobile announced a partnership earlier this year to integrate the Velocity payment platform – a full merchant-side payment control environment built specifically for the travel industry. Velocity's platform gives Ethiopian Airlines access to multiple PSPs, acquirers, global consumer wallets and APMs. The Velocity platform also features a PCI DSS Level 1 certified card vault and advanced fraud monitoring.
"By adding support for Alipay, Ethiopian Airlines is strengthening its position not only as the flag carrier of Ethiopia, but as a leading airline for commercial air travel within Africa," said Ciaran Wilson, senior sales & account director at CellPoint Mobile. "As part of our ongoing partnership, CellPoint Mobile will continue to support Ethiopian Airlines in its mobile payment strategies and provide more competitive and forward-looking PSP services in an increasingly complex payment environment."
Merchants, travel companies and destinations around the world are investing in mobile solutions to support Alipay. Last year, Finnair reported that accepting Alipay on board had more than doubled its in-flight sales on flights to and from China. Just last week, the Singapore Tourism Board reported positively on the first "cashless trip" of Chinese visitors, facilitated by Alipay as well as Resort World Sentosa, Shangri-La Hote, and Singapore Airlines. Finland began offering visitors cashless Alipay services last year, at a number of shops and restaurants as well as at concessions at Helsinki Airport. This April, Lufthansa Systems ran a pilot for APMs including Alipay on its BoardConnect platform.
A study conducted by Nielsen finds that 65% of Chinese tourists have used mobile payments while traveling—that is compared to the 11% of non-Chinese tourists who use mobile payment solutions.
"China has embraced mobile payments faster than any country, and will continue to lead the global charge in this regard," said Vishal Bali, Managing Director of Nielsen China. "Mobile payment is on the rise globally, and will continue to support greater connectivity and efficiency across the commercial ecosystem."