China to 'name and shame' those who behave badly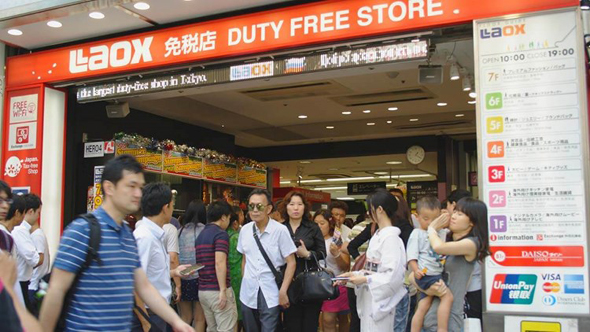 China is launching a fresh effort to crackdown on its citizens who give the country a bad name while travelling overseas.

In a draft industry standard issued by the China National Tourism Administration (NTA), the behaviour of travel agencies and tourists will be placed under stricter standards, China Daily reports.

Outbound travel agencies that force tourists to make purchases in shops will face heavier punishments, while tourists who are found to have behaved poorly will be banned from travelling for a period of time. They will also be 'named and shamed' on a publicly available site.

A total of 20 tourists have been placed on a blacklist since China started to name badly behaved tourists in November last year.

Some of these incidents have involved airline passengers arguing with crew and, in one case, a man tried to stop a plane from taking off by forcing open the plane's emergency hatch.

The details of the draft industry standard will be published by the end of August in a move to solicit public opinion.
  Source: China Daily
Please
contact us
in case of Copyright Infringement of the photo sourced from the internet, we will remove it within 24 hours.