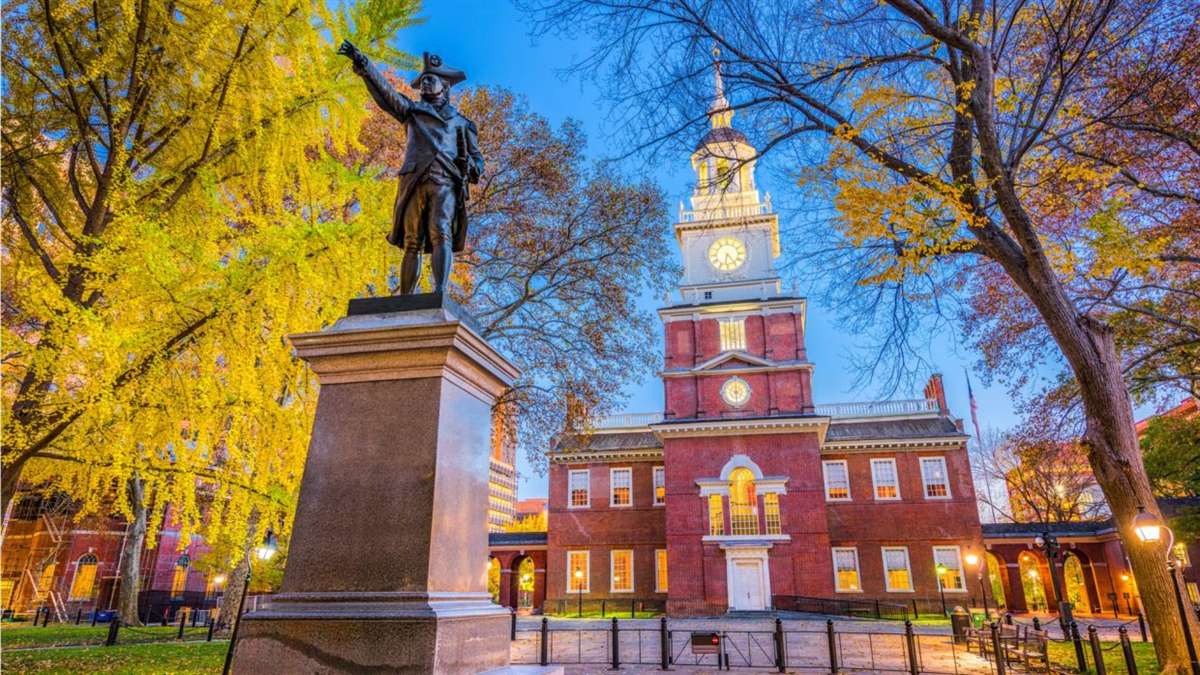 Independence Hall in Philadelphia. Photo: Shutterstock
In 2017, China was the second-biggest international travel market (after the United Kingdom) to Philadelphia, Pennsylvania, according to statistics released earlier this month by the city's tourism bureau.
The reason has less to do with the city's attractions than its aggressive and focused approach to international marketing—a campaign that far exceeds those in most other U.S. cities. Philadelphia now operates seven global offices and claims marketing efforts in about two-dozen total regions. It also offers a mix of cultural events that are attractive to both solo and family travelers from China.
"We have engineered a winning formula to stimulate travel growth within emerging markets through our global rep offices and dedicated overseas sales missions," said President and CEO of the Philadelphia Convention & Visitors Bureau (PHLCVB) Julie Coker Graham. The city even has its own official Weibo account through Discover PHL with more than 93,000 followers. The Philadelphia Museum of Art and the city's NFL team, the Philadelphia Eagles, also have Weibo accounts.
An extensive photo montage on the PHLCVB website reminds Chinese visitors, in Mandarin, not to miss such highlights as the city's famed cheesesteaks, the New Year's Day Mummers Parade, shopping centers, and the Philadelphia Museum of Art and Museum Mile. Since 2016, the city has also hosted one of the U.S.'s largest and most elaborate Lantern Festivals, which takes over Franklin Square for almost six weeks in late spring.
A new international guide, produced in eight languages this past summer, was part of the city's campaign for growing tourism. The city also credited increased international flights by American Airlines, among other carriers, for the rise in visitors from China.
Overall, the city drew 648,000 overseas tourists last year, up 9 percent over the past five years. On average, each overseas visitor spent $1,004 in Philadelphia during their visit, which is up 6.5 percent from 2016, according to the Philadelphia Convention and Visitors Bureau.