Recent roadshows tried to convince more Chinese travelers to go south to both familiar and emerging destinations.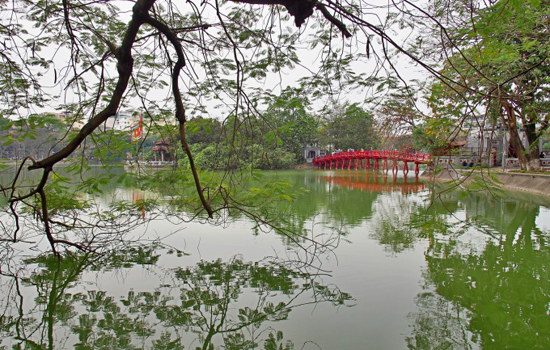 Hanoi is one of the most popular destinations among Chinese visitors.
Vietnam has recently promoted a range of its famous attractions in China, one of the key markets for its tourism industry.
China is the largest source of visitors for Vietnam and for most other countries.
Last year, Vietnam welcomed nearly 2.7 million Chinese arrivals, up by 51.4 percent, official data showed. Around 1.27 million Chinese visitors came to Vietnam during the first four months, a sharp increase of 60 percent compared to the same period last year.
Chinese visitors to Vietnam typically favor seaside destinations such as Da Nang, Khanh Hoa, Nha Trang and Phu Quoc Island, as well as Hanoi and Ha Long Bay.