For the first time in
Caribbean Travel Marketplace
history, the Caribbean Hotel and Tourism Association (CHTA) will host a large contingent of Chinese travel buyers. Twenty companies will join more than 1,000 delegates registered for what promises to be a dynamic edition of the event slated for this month in Montego Bay,
Jamaica
.
The 37th annual Caribbean Travel Marketplace, the Caribbean's largest tourism marketing event, will be held in Montego Bay, Jamaica from January 29 to 31, 2019.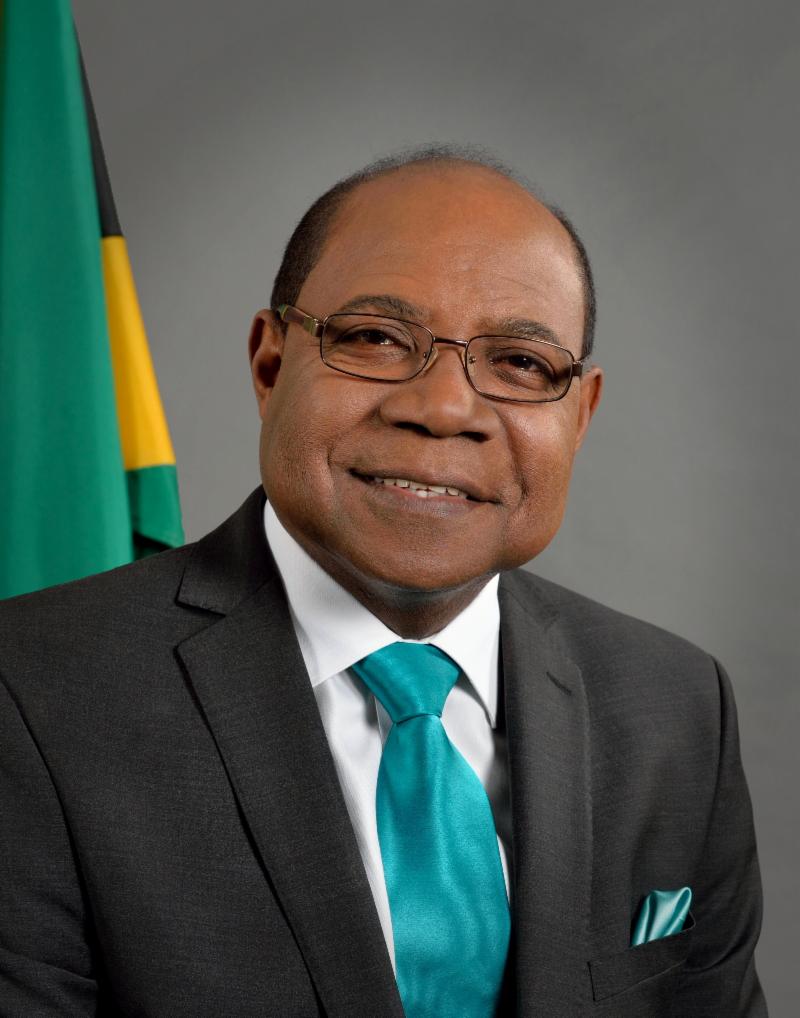 Jamaica's Minister of Tourism Edmund Bartlett
Over 1,000 individuals have preregistered for Caribbean Travel Marketplace, including about 270 delegates from 135 buyer companies in 19 countries, including Argentina, Brazil, Canada, China, Colombia, Germany, India, Italy, Jamaica, Mexico, Panama, Peru, Poland, Puerto Rico, St. Vincent & the Grenadines, Spain, Switzerland, the United Kingdom and the United States.
Approximately 500 delegates from 200 supplier companies are preregistered from 26 countries, while almost 50 media/marketing companies represented by about 125 delegates have confirmed for the marquee travel and tourism event. With the surge in new buyers in recent weeks, particularly from China and India, CHTA expects to see registrations continue to grow as more Caribbean hoteliers recognize the added opportunity at this year's Marketplace.
Caribbean Travel Marketplace 2019 is produced by CHTA in collaboration with co-hosts the Jamaica Hotel & Tourist Association, the Jamaica Tourist Board and the Jamaica Ministry of Tourism. It is the leading event in the Caribbean tourism industry where delegates from Caribbean countries meet with buyers from more than 20 markets.
The 2019 event promises exciting new activities which will strengthen the connectivity between industry stakeholders.