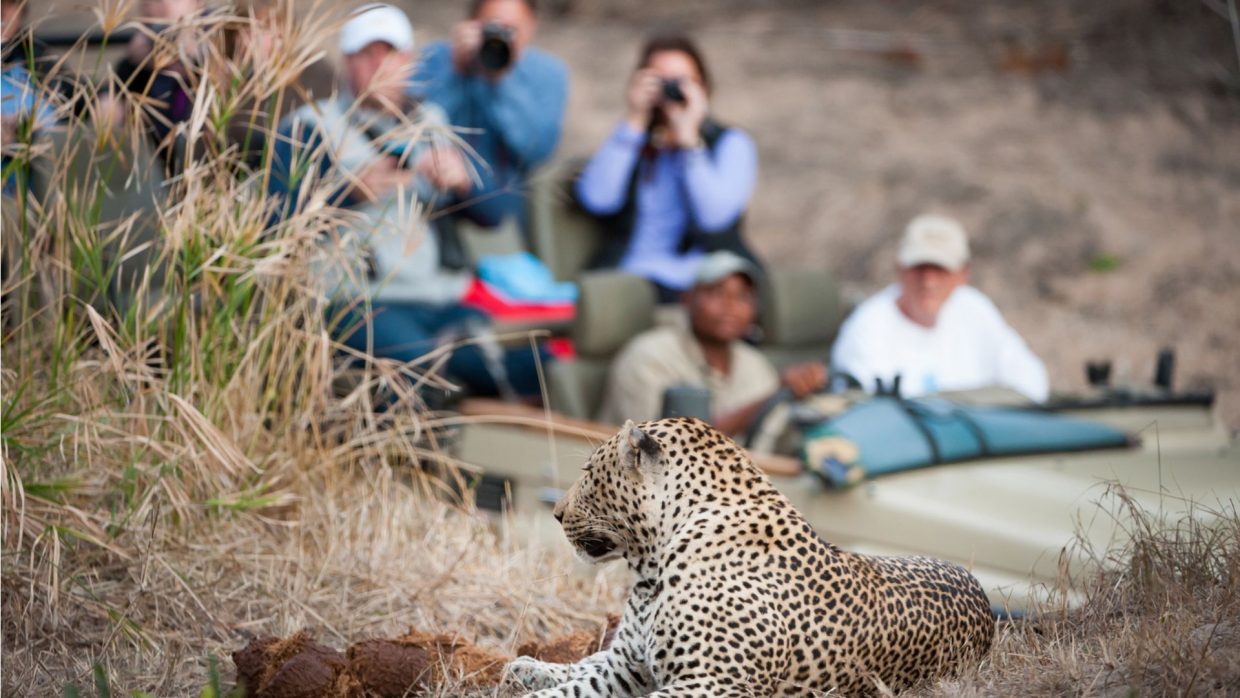 As Chinese tourists explore more of the world, they are searching for unique experiences as well as a cultural education. For a growing number of jetsetters, the next destinations of choice lay in Africa.
The number of Chinese tourists to Africa reached a new high, according to Chinese travel and tourism company CYTS Tours Holding Co., Ltd.'s (CYTS) "2018 Chinese Tourism in Africa Report." The report, published on Sina.com on August 31, is based on outbound tourist data collected by the company.
Ctrip.com International Inc. released a similar report for the first seven months of 2018 that backs up CYTS's findings.
The CYTS report notes that African destinations saw a 40-percent annual increase in tourists over the last two years, with a significant increase in educational family travel. Chinese travelers under the age of 13 accounted for 46 percent of travelers within the family tour groups.
According to search data from CYTS, the top five destinations in Africa are
Egypt
, Mauritius, Kenya, South Africa and
Tunisia
. Egypt in particular has seen increased interest in part due to "Family Cultural Tours" geared toward Chinese tourists. Popular keywords in searches over the last six months included "Africa," "animal migration" and "cultural heritage." The company says that Chinese travelers are interested in cultural tours, personalized tours, as well as hunting tours on the continent.
Tunisia and
Morocco
have seen significant increases in Chinese tourists since the relaxation of visa requirements, offering visitors visa-free entry. The countries saw an annual increase in Chinese tourists of 240 percent and 378 percent, respectively. Ctrip noted that about 100,000 Chinese travelers visited Morocco in the first five months of the year.
The majority of Chinese travelers to Africa spend on average $1464-2196 (RMB 10,000-15,000) per capita. While 41 percent of travelers fall into that category, 28 percent spend up to $2928 (RMB 20,000) on their trips, according to the CYTS report.
Surveys of the tourists to Africa found that most had already traveled around Southeast Asia, Europe and the
U.S.
This was reiterated by both Ctrip and CYTS. Ctrip anticipates Africa will see the largest increase in Chinese tourist arrivals of any continent this year.