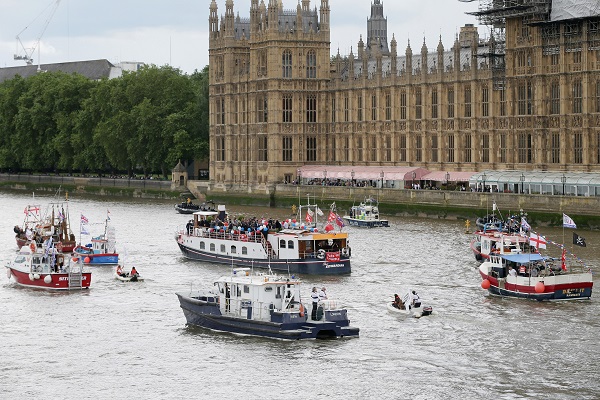 London is a very popular shopping destinations for hundreds of thousands of Chinese every year
It's a Christmas boon in London,
UK
as retailers prepare for what they believe will be a record Boxing Day in terms of peak sales with Chinese tourists expected to spend $1340 or more.
According to the Centre for Retail Research, Chinese shoppers are spending more in the UK this year and will account for 20 per cent of all sales from non-EU tourists in London alone.
This comes as a reprieve for British retailers who last year at the same time suffered a drop in Boxing Day sales.
They are also welcoming in the influx of more Chinese tourists because recent polling data has shown that British shoppers no longer find Boxing Day deals as appealing or as lucrative compared to online shopping discounts.
To put things into perspective nearly one third of the $260 million expected to be raked in on Boxing Day in London will come from overseas tourists.
However, a survey by Barclays Bank expects a rise in the number of British shoppers.
The British government has since 2013 sought to attract more Chinese travellers.
The then Culture Secretary Maria Miller had said that her government wanted the UK to become the most welcoming destination in Europe for Chinese visitors.
In 2014, the UK launched the "Welcome China" program which aims to secure 650,000 Chinese visits a year by 2020, worth nearly £1.1 billion ($1.4 billion) annually to the UK economy.