Chinese growth at Canadian airports is easily outstripping other nationalities to create a major opportunity for duty free and travel retailers in the market, according to Counter Intelligence Retail.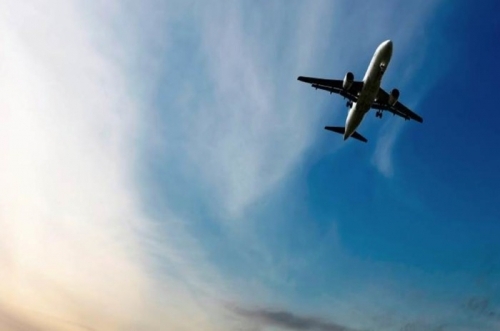 New data shows that the Chinese are the seventh largest international nationality departing from Canadian airports, and their growth rate has been high at +41% in the 12 months to April 2017.
This makes the Chinese the second fastest-growing among Canada's top 10 international travelling nationalities in the period.
Of these top nationalities, Japan was the only other Asia-Pacific nation in growth up by +29%.
These two Asia-Pacific nations combined generated departing traffic of almost 500,000 passengers, which would put them in fourth place ahead of Cuba, and just behind Mexico (see table below).
Top Nationalities Departing Canadian Airports - Scheduled Int'l Departures - Excl. Canadian - 12 Months to Apr 2017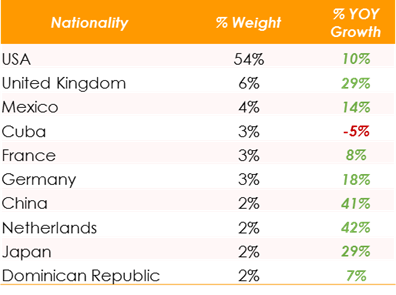 "This Asia Pacific spurt is something that duty free and travel retail operators can really capitalise on especially when it comes to the Chinese and Japanese who are known to be good spenders in duty free," says Garry Stasiulevicuis, president of Counter Intelligence Retail.
"Players like Dufry and Aer Rianta International are in a strong position to make easy gains from the continuing strength of the air travel market in Canada."