Tourism and retail sectors identify shopping tourism as a major opportunity for diversifying markets and for deseasonalisation.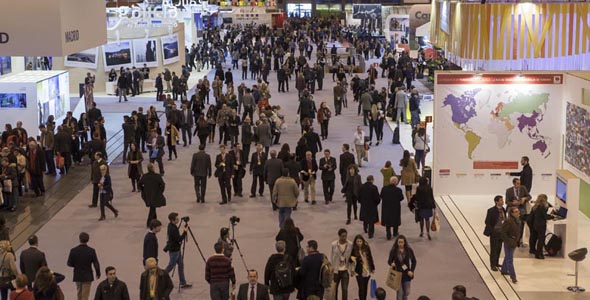 FITUR SHOPPING 2015, the benchmark international event dedicated to promoting shopping tourism and due to be held as part of the International Tourism Trade Show organised by IFEMA at FERIA DE MADRID from 28 January to 1 February 2015, has aroused the interest of important fashion firms, retail spaces and tourist destinations in its first edition.
The World Tourism Organisation (UNWTO), Barcelona Shopping line, the Madrid Region, Seville Tourism and Valladolid Tourism, the fashion firm Desigual, the prestigious jeweller Perodri, Value Retail through Las Rozas Village, Innova Tax Free and Madrid Souvenirs have already confirmed their presence.
Fashion companies such as Michael Kors, Ermenegildo Zegna, Carolina Herrera, Purificación García and Roberto Verino; the jewellers Rabat and Nicol's; retail spaces such as the Association of Friends of the Paseo de Gracia, the Neinver Group with its collection of The Style Outlets, Plenilunio and Freeport Lisboa; destinations such as Valencia Tourism; institutions such as MasterCard with its Priceless programme and the Spanish Renowned Brands Forum and the Spanish Association of Fashion Creators (ACME) have shown interest in participating in FITUR SHOPPING, with their presence confirmed for this first staging.
Both FITUR and Madrid Shopping Tour S.L., the company promoting FITUR SHOPPING, are working towards achieving success at this first edition, as it boasts a quality representation of fashion firms, retail spaces and tourist destinations. The organisation's objective is to close the exhibition with at least 30 participants, quite a representative sample of shopping tourism in the Spain destination.
Madrid Shopping Tour S.L., founded in 1999, specialises in tourism marketing and communication and focuses on promoting shopping tourism in Spain. Among its most prominent products are Fitur Shopping, the Product Club of Madrid Shopping Tour and its marketing consultancy and tourism communication area for retail firms, retail spaces and destinations.