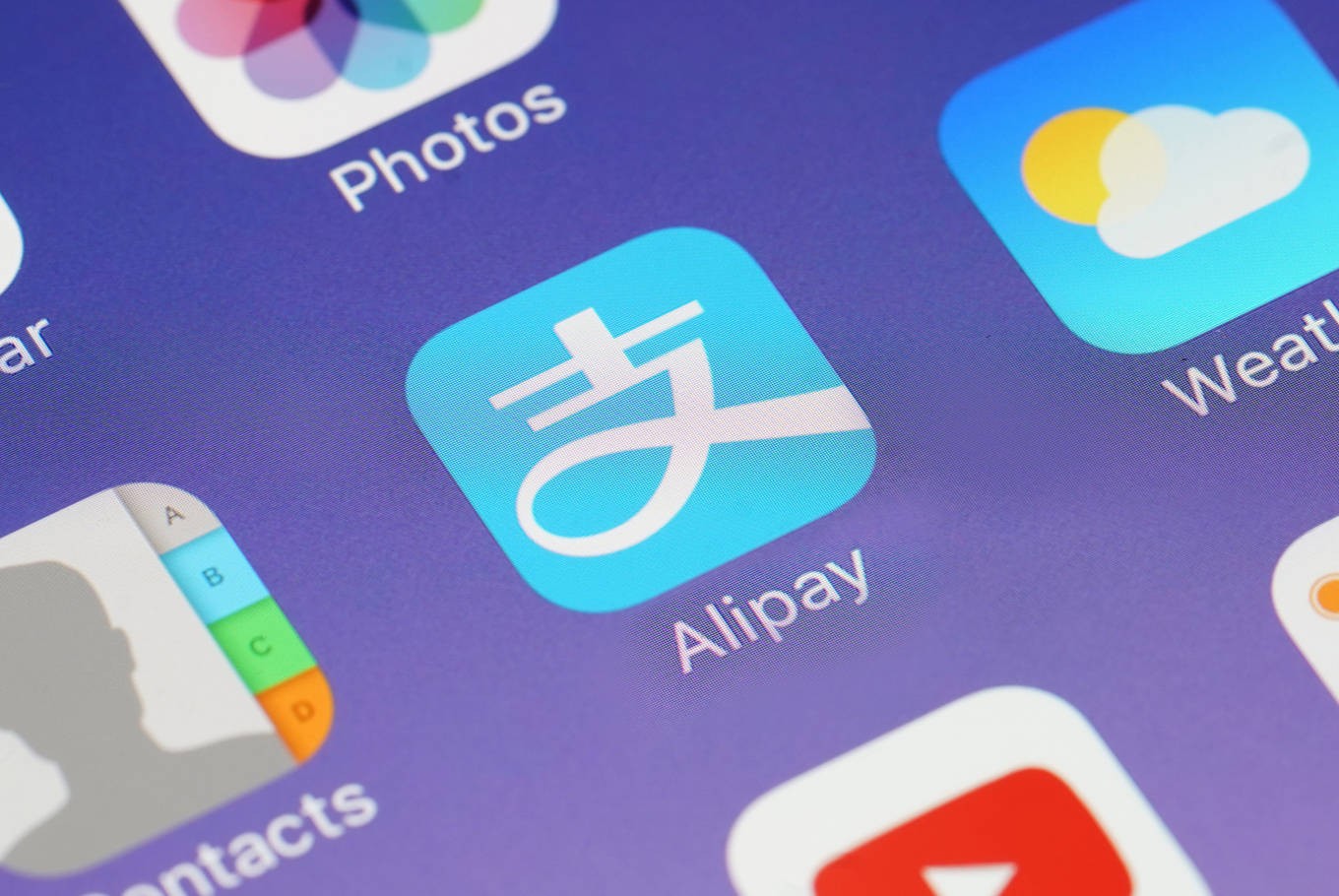 Bank Indonesia has said that two digital payment platforms from China, WeChat Pay and Alipay, have started down the path toward operating locally, eyeing transactions from the growing number of Chinese tourists to Indonesia.
BI deputy governor Sugeng said on Tuesday in Jakarta that WeChat Pay and Alipay representatives had met with state-owned lender PT Bank Negara Indonesia (BNI) on establishing a possible partnership as per the central bank's requirement for foreign payment platforms to operate in the country.
"They have met [with potential local partners], one of which was BNI," Sugeng confirmed.
BI senior deputy governor Mirza Adityaswara said the payment platforms' planned entry to Indonesia was expected to boost the arrival of Chinese tourists, which reached 1.9 million in 2017.
"The point is that we support the tourism industry, which is good for small and medium enterprises, jobs and handcraft sales," Mirza added.
Earlier, the central bank's Bali representative office had discovered that many Chinese tourists on the resort island used Alipay, which was established in February 2004 by the Alibaba Group in Hangzhou, China, although neither company was licensed to operate in Indonesia.
WeChat Pay is another popular Chinese payment platform that has 800 million active users.
"Chinese tourists are becoming more important to Indonesia, while WeChat Pay and Alipay are the two dominant payment platforms in China," said Mirza.