Approximately 764,000 Chinese tourists visited Dubai in 2017, with another 258,000 in Q1 2018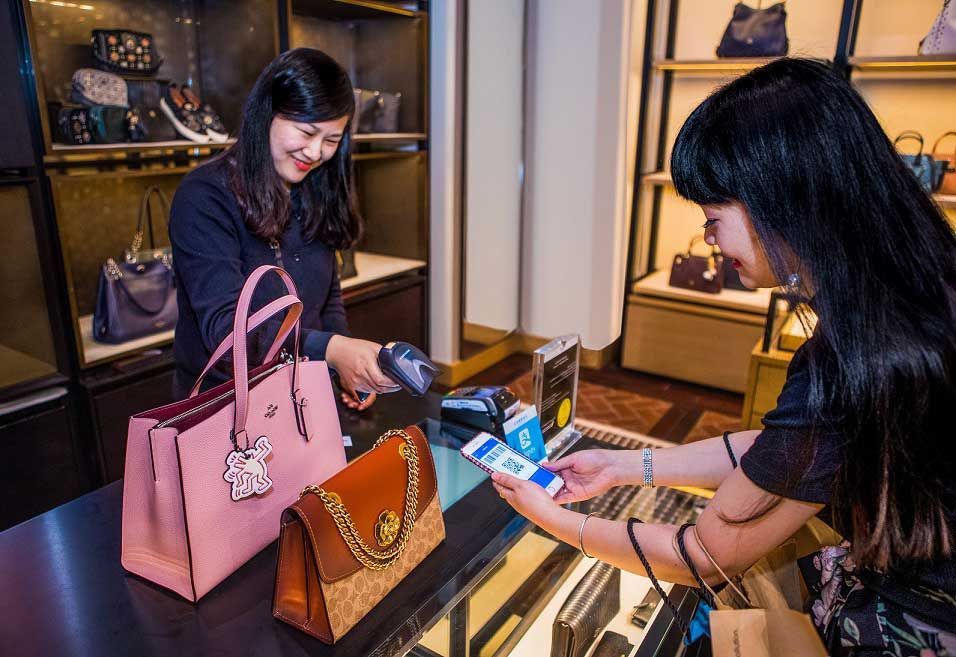 Dubai is working to encourage more businesses to accept Chinese mobile and online payment systems in a bid to cater to the needs of Chinese visitors to the emirate, according to Ahmed Alkhaja, the CEO of the Dubai Festivals and Retails Establishment (DFRE).
Speaking to Arabian Business on the sidelines of the Arabian Travel Market in Dubai, Alkhaja said the initiative is one of a number of similar projects designed to encourage visitors from non-traditional source markets such as China and Russia.
"Dubai has always been proactive, and we've been looking at what is needed by visitors from those markets," he said. "We conduct surveys to measure customer satisfaction and customer needs, and we do studies to predict what will give them the 'wow' element."
"One of the initiatives for Chinese visitors will be [to further enable] AliPay and UnionPay," he said. "We will be one of the first cities in the region to enable those types of payments for Chinese visitors and cater to their needs."
Alkhaja added that a number of other initiatives "that are similar in nature" will be rolled out, each targeting specific source markets.
Earlier this week, it was announced that AliPay is already widely accepted at stores throughout Dubai Mall.
According to a report from AliPay and Nielsen, 91 percent of Chinese tourists are more willing to spend and shop overseas if merchant accepted Chinese mobile payment platforms.
Statistics from Dubai Tourism show that 764,000 Chinese tourists visited Dubai in 2017. Another 258,000 Chinese visitors came to the emirate in the first quarter of 2018, a 12 percent increase over the same time period in 2017.