Malaysia Airports is seeking secondary and tertiary points in high growth markets, including China and India.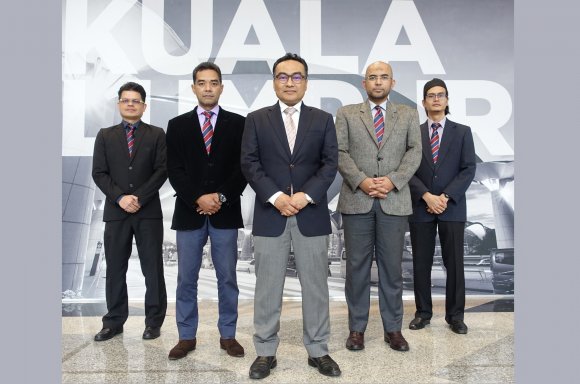 As part of its involvement in Routes Asia 2018, Routesonline spoke to
Malaysia Airports
to hear its route development plans.
What have been your most notable route successes?
Significant growth registered in connectivity with China
Connectivity from secondary and tertiary points
Charter operations
What are your next targets for route development?
Looking for secondary and tertiary points in high growth market areas, particularly in:
China
India
ASEAN countries
What are the major opportunities facing the region?
We are in the high growth area for air traffic movement
Geographically the ideal transit / transfer hub
The increase of pax from China and India
New airports / terminals which offer better facilities and services
What is your main message at Routes Asia?
Malaysia Airports is very much committed in making KLIA as the hub for the region. In 2017, we welcomed seven new airlines at KLIA and 25 new routes were created. 2018 will be another challenging year for the marketing team. Nevertheless, we strive to connect Kuala Lumpur to more destinations and airlines. This year will be the start of our collaboration with Tourism Malaysia in exploring new destinations and promoting more tourists to Malaysia.
Regional International Airports (RIAs) are alternate gateways to Malaysia. We are encouraging more airlines to operate directly to RIAs either as charter or scheduled flights.
Encouraging growth registered by airports like Kota Kinabalu and Penang.
2017 total of 36 new routes and airlines.
Routes Asia 2018
Brisbane, Australia • 18 - 20 March 2018
Routes Asia is the only route development event dedicated to the Asia Pacific region. The Conference Programme will include a keynote interview with Gareth Evans, chief executive of Jetstar Group. Also hear from William Horrocks, CEO of Aviation Australia; Tony Fraser, managing director of Australia Pacific Airbus Group; Rob Sharp, group executive of Virgin Australia Airlines plus many more.