FITUR will be staged at Feria de Madrid from 17 to 21 January 2018, organised by IFEMA.
The major destinations, hotels, tour operators and businesses from the worldwide tourism industry will come together at the
International Tourism Trade Fair
, FITUR 2018, which is due to be staged from 17 to 21 January at Feria de Madrid and is organised by IFEMA. Important novelties will debut at this staging, prominent among them INDIA, as FITUR's partner country, and FITUR Festivals.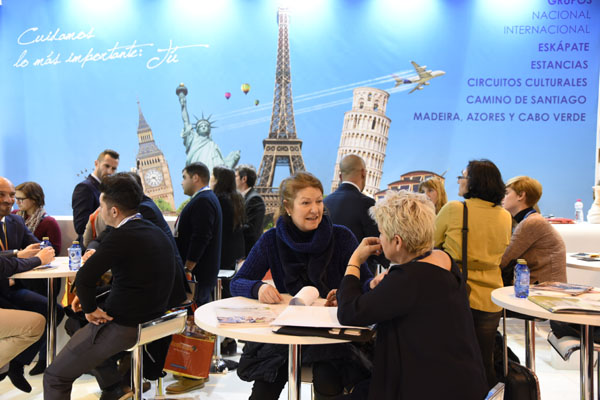 INDIA is partnering FITUR under the slogan of 'Incredible India'; the country is a global powerhouse and rising destination for business, trade and tourism. The Asian country, whose presence has increased by more than 30% at the Trade Fair, will thus offer multiple business possibilities to participating companies and will be seeking investment, especially in industries in which the country is a world leader: infrastructures, rail transport and tourism.
INDIA received 14.6 million international tourists in 2016, an increase of 9.7% over the previous year according to data released by the World Tourism Organisation (UNWTO). This south Asia country is an attractive and exotic destination in which different cultures and religions converge, making it an ideal territory for discovery and offering high investment potential.
Another of the major novelties present at this staging will be Festivals, which have become a tourist attraction in themselves and are widely followed by a large segment of the population, who are already scheduling their holidays and choosing destinations according to such events. This is why FITUR is teaming up with Spain Live Music and adding to its comprehensive offering the monographic section of FITUR Festivals, seeking to create new tourism networks through live music in a way that will allow the alliance to promote and drive forward the festivals and destinations that host them.
The international reach of the Trade Fair will be a key showcase for festival organisers, promoters, destinations, suppliers and ancillary companies within the industry, specialised travel agencies, ticketing companies and festival sponsors, among others, one in which to display their offering and create business.
Spain: An important destination in international tourism
Spain received more than 66.1 million tourists up to September, a 10.1% increase over the same period in 2016. The tourism results thus prolong their upward trend. There are expectations that the record 75.6 million who visited the country last year will be exceeded.
Global tourism also continues to grow and, according to World Tourism Organisation (UNWTO) data, the number of international travellers worldwide grew by 6% over the first half of 2017, reaching a total of 598 million tourists, the highest figure since 2010.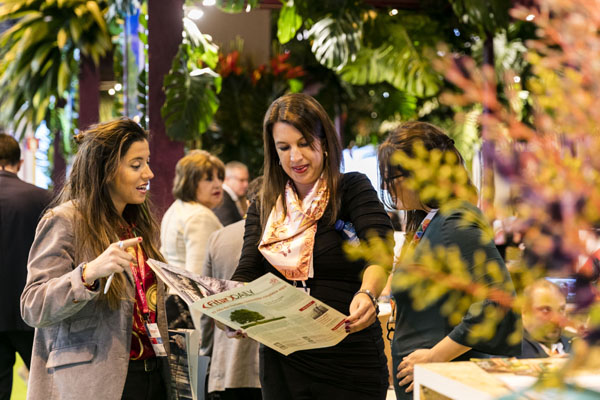 The tourism industry's global appointment
FITUR 2018 will be the global meeting point for tourism professionals and will yet another year become the leading trade fair for Latin America's inbound and outbound markets. The last staging saw the participation of 9,893 exhibitor companies from 165 countries/regions; with a total of 135,838 trade visitors and 109,134 visitors from the general public.
Together with the new FITUR Festivals, FITUR 2018 will feature the regular sections FITURTECH Y, the Sustainability, Innovation, Technology and Business Forum organised in collaboration with the Instituto Tecnológico Hotelero (ITH); Fitur Know-how & Export organised by SEGITTUR in collaboration with ICEX and FITUR; FITUR Shopping; FITUR Health together with Spaincares; and FITUR Gay (LGBT) organised in collaboration with Diversity Consulting International. In addition to this, the Trade Fair will also stage Investour, the Tourism Investment and Business Forum for Africa organised jointly by the UNWTO, Casa África and FITUR.