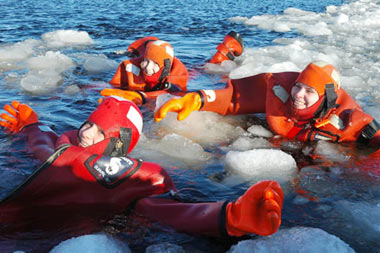 Chinese tourism to Finland increased by 30 percent in 2006, reaching a total of 94,000 nights spent by Chinese travelers, Finnish newspaper Helsingin Sanomat reported on Friday.

According to the report, the number of travelers from major Asian countries saw a marked increase in 2006, and the number of nights spent in Finland by tourists and business travelers from India increased by 45 per cent compared to 2005.

The increasing flow of Asian travelers is attributed to Helsinki's advantageous position on the edge of Europe, the increase in Asian services by Finnish national carrier Finnair, and the overall growth in travel between Europe and Asia.

A typical Asian tourist usually spends two or three days in Helsinki, the capital of Finland, the report added.