New figures suggest the Chinese traveller's passion for luxury goods is being replaced as the items lose their shine as a status symbol.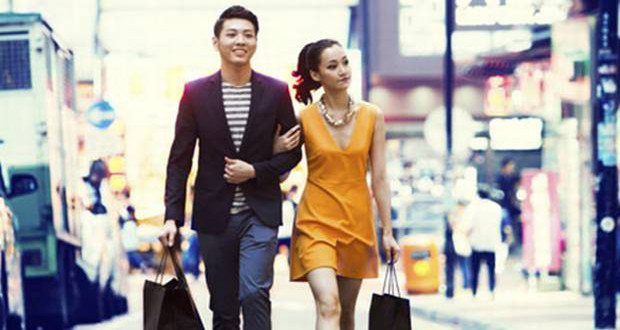 The Chinese traveller's passion for luxury shopping is beginning to wane, according to new research.
Figures from the Chinese Outbound Tourism Research Institute (COTRI) show that the number of Chinese travellers is still on the rise, with the Chinese making 43 million border crossings worldwide in the third quarter of 2018.
But the organisation says shifts in personal priorities and domestic culture are set to take their toll on how these travellers spend their money. As travelling becomes more prevalent among Chinese residents, traditional luxury goods no longer hold the allure or status they once did.
The COTRI report says: "While traveller expenditure data is not yet available for the period, trends suggest that overseas spending has plateaued, if not decreased.
"This can be attributed to the fact that long-haul destinations have not been able to grow their market share, while shopping is losing its importance as a key activity for Chinese outbound travellers.
"Furthermore, the continuation of Beijing's anti-graft campaigns means that growth in expensive overseas purchases, such as on luxury goods and real estate, is slowing as many travellers exercise caution in their spending."
Big spenders
The loss of Chinese spending would be a blow for both the duty free industry and retail worldwide. Figures from the United Nations World Tourism Organisation showed that spending by Chinese tourists currently accounts for 21% of all tourism spending globally.
In 2017, that spending hit $115bn according to the China Tourism Agency and online travel agency Ctrip.
But COTRI's findings need not ring alarm bells for too many, as the report's findings suggest a shift in how travellers are spending, with more of a focus on experience and uniqueness.
"The more experienced travellers become, the less they tend to simply grab expensive branded goods and the more they become interested in experiences and seeking out engagement with the local culture," a COTRI spokesperson told DFNI.
Shift in focus
"As an increasing share of the Chinese population is able to travel overseas, access for overseas-bought luxury goods are no longer a signifier of sophistication and 'typical' brand names no longer generate the bragging power they previously did.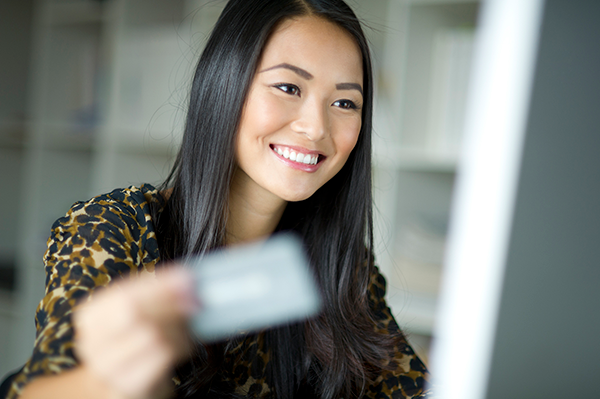 "Instead, more experienced travellers look to invest in experience-based products and locally-sourced goods as a means of signifying their status as a cosmopolitan global consumer."
The shift is in line with current trends in the travel retail market, as more and more brands and retailers are looking to create one-off items and stores, which reflect both sense of place and a retail experience for travellers.
The ongoing anti-corruption measures in China are also putting a dampener on luxury shopping, according to COTRI. The drive to reduce corruption in government has led to "a reduction in spending on presents to officials and other more conspicuous purchases", the organisation said.
"The general shift in trends results from luxury shopping continuing to lose its importance as a key activity for Chinese outbound travellers," the COTRI spokesperson continued.
Key destinations
The figures in the report show 20 million arrivals in the third quarter of 2018 took place in the Greater China region, meaning that 53% – or 23 million – took place in the wider world.
The US
and
UK
have seen a fall in the number of Chinese arrivals during the period, but Nepal stands out as the biggest winner, with a 77% year-on-year increase in Chinese arrivals. The country is currently on course to surpass the record annual arrivals high of 123,000, which was achieved in 2014 before the earthquake and recent political instability.